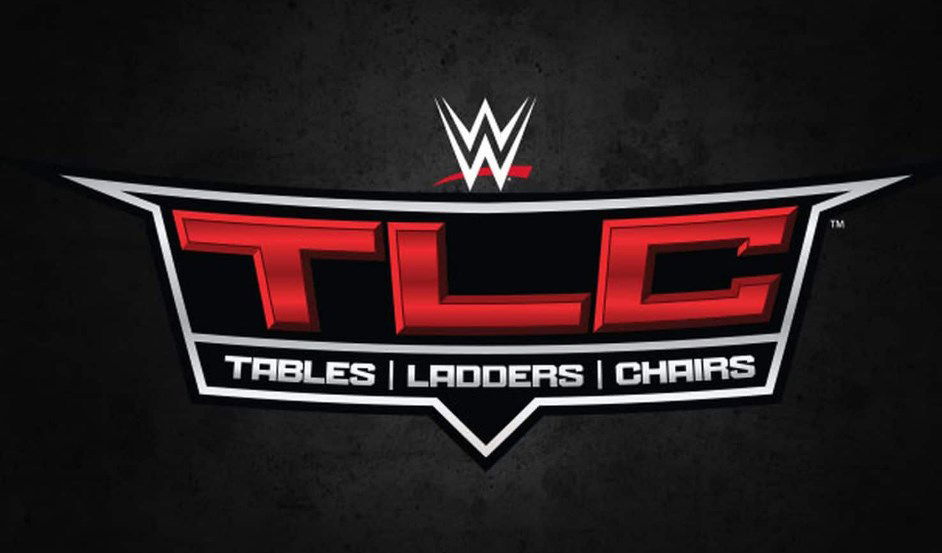 A brand new match is now being advertised by the venue hosting WWE TLC on December 16.
Earlier this week, we reported that the SAP Center in San Jose was advertising three big matches for the show.
These were Seth Rollins vs Dean Ambrose for the Intercontinental Championship, Ronda Rousey vs Niz Jax for the Raw Women's Championship, and Braun Strowman vs Drew McIntyre, which many assumed before Crown Jewel would be for the Universal Championship.
However, following Braun's loss at Crown Jewel to new Universal Champion Brock Lesnar, new plans seem to have been made.
The venue is now advertising Braun vs Baron Corbin rather than Drew McIntyre. Although this makes more sense in terms of story line, given that Corbin played a part in Strowman's loss, it's also a far less exciting prospect.
It seems unlikely now that the Universal title will be defended at TLC at all, given Lesnar's unwillingness to do anything.
As we've seen before with people who upset Braun (that aren't Brock Lesnar), this will just be a two-minute squash match in an attempt to show everyone that Corbin gets his comeuppance.
Problem is, no-one cares.