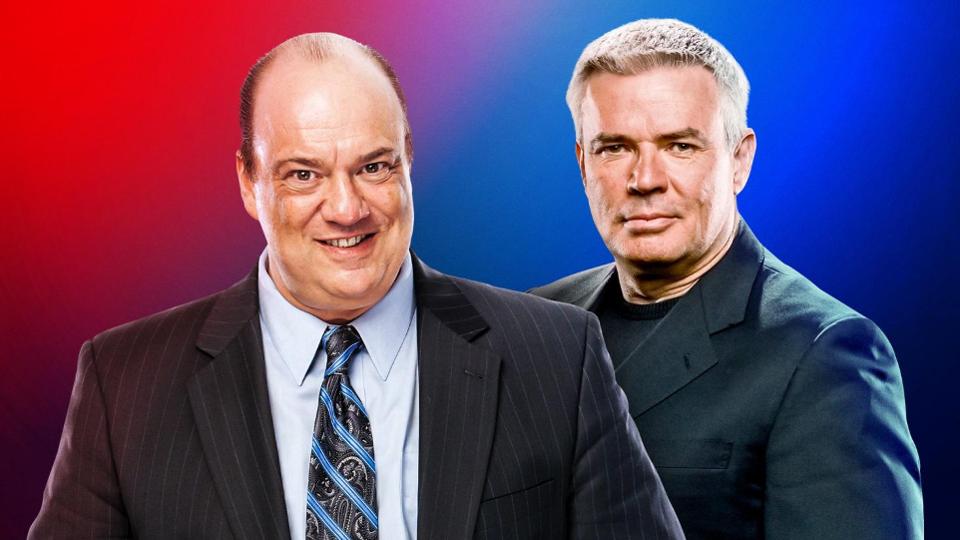 Tomorrow night on Friday Night Smackdown, the WWE Draft is set to commence. The draft will then continue a few days later on Monday Night Raw.
Earlier today it was reported that representatives from both the USA Network and FOX will be present on both shows to select distinct rosters for both Raw and Smackdown.
With the draft taking place tomorrow night, FOX has released a set of rules that we should all be aware of
Over 70 Superstars, as well as tag teams, are eligible for selection in this year's WWE Draft. SmackDown will draft 30 Superstars, and Raw will select another 41 Superstars; the ratio is due to RAW running three hours compared to two for SmackDown.

Tag teams will count as one pick unless FOX or USA Network specifically wants to pick only one Superstar from the team. It was also noted that any undrafted Superstars will immediately be declared free agents and able to sign with the brand of their choosing.
WWE also confirmed today that Seth Rollins and Roman Reigns will be facing off in singles action tomorrow night on Smackdown. The winner will earn their brand the first pick in the draft.
Thanks to WrestleZone for the transcription.