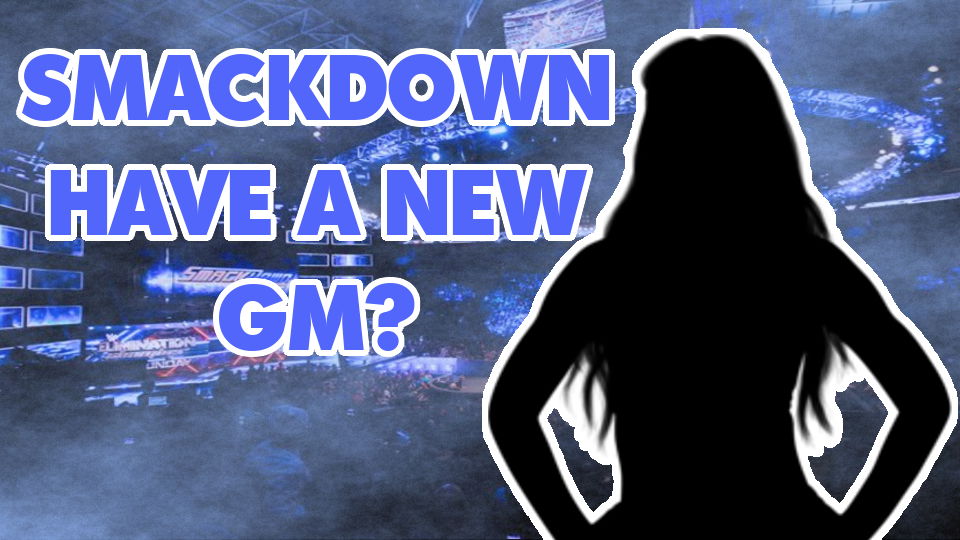 If you watched the WrestleMania Women's Battle Royal during the WrestleMania 34 Kickoff Show, you noticed that Paige was at ringside, doing commentary. If you watched carefully, you could see the heartbreak in Paige's eyes as she says she hopes to be able to compete in the ring once more.
But the next night on Monday Night Raw, what the WWE Universe and Paige's fans feared most became a reality:
Paige, who just four short years ago beat AJ Lee for the Divas Championship the Raw after WrestleMania, was forced to retire from in-ring competition due to neck injuries at the age of 25. Paige was an incredible talent and the true spark that helped ignite the 'Women's Revolution'. Her future in the WWE was in question, but we didn't have to wait too long for the answer. In her farewell speech, Paige thanked Daniel Bryan and apparently, he was listening:
In a shocking and incredibly welcome turn of events, Shane McMahon announced that he had accepted Daniel Bryan's resignation and introduced Paige as the new General Manager of SmackDown Live.
That's right Paige fans, SmackDown Live is now PAIGE'S HOUSE!
There was much speculation that new WWE Hall of Fame inductee Jeff Jarret was going to be made the new SmackDown Live GM. It appears, however, that JJ's return to WWE television will have to wait for now, if it happens at all.
As it stands though, Paige is the new General Manager and her first action was to book a dream match between AJ Styles and Daniel Bryan. If this is any indication of how the Paige regime is going to rule the blue brand, I can safely say that I will definitely "scream" for more wise decisions like this one.