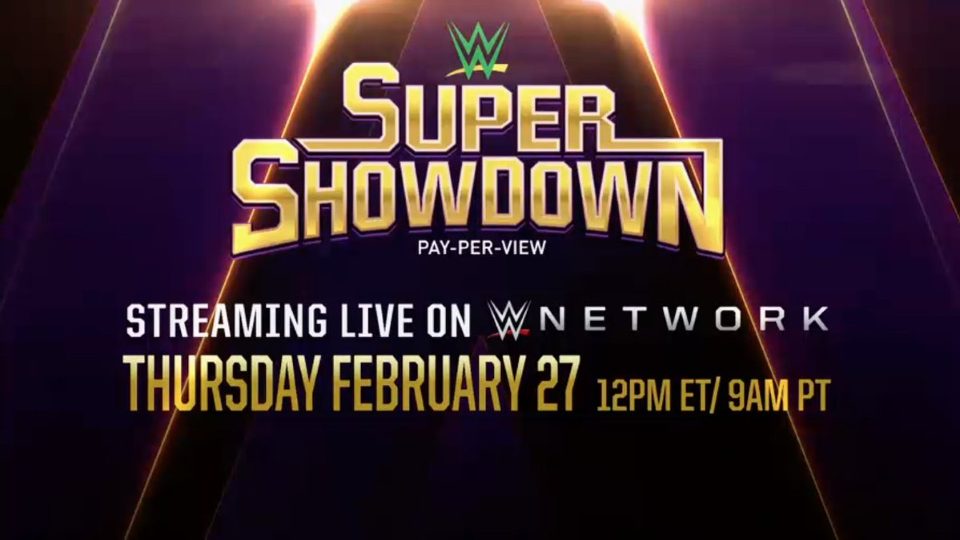 Earlier today, Dave Meltzer reported the plan was for The Undertaker to travel to Saudi Arabia. A video package from @Enjoy_Saudi has now confirmed the arrival of Taker in Saudi Arabia.
Taker is not currently advertised for WWE Super ShowDown, but it has been rumored he could be there to set up his WrestleMania 36 match. The current speculation is Taker will be facing AJ Styles.
Given Taker's last few matches, AJ Styles makes a lot of sense. AJ works a style that would allow for the Undertaker to look as good as possible. Who can forget his match with Goldberg last year?
جاء جاااء الأكشن ?✌?
نجوم #سوبرشوداون وصلوا #الرياض ????
احجزوا تذاكركم ترا العرض بككككرة:https://t.co/ydRn1LxSjV pic.twitter.com/Yjb9WjIJqX

— عـيشها (@Enjoy_Saudi) February 25, 2020
That match was a botch fest and went over about as well as one of Andy Datson's Otis puns.  Pairing him with a full-time wrestler who is considered one of the best in-ring workers in the business should help hide Taker's limitations at this point in his career.
AJ Styles is set to battle in the Tuwaiq Trophy Gauntlet match. Could this mean AJ is set to win the gauntlet match? It would make a lot of sense for him to win.
That would give the opportunity for Undertaker's dong to hit and he could appear standing behind AJ. Chokeslam and the Prince goes home happy.
Let us know what you think of AJ vs. Taker at WrestleMania on Twitter.