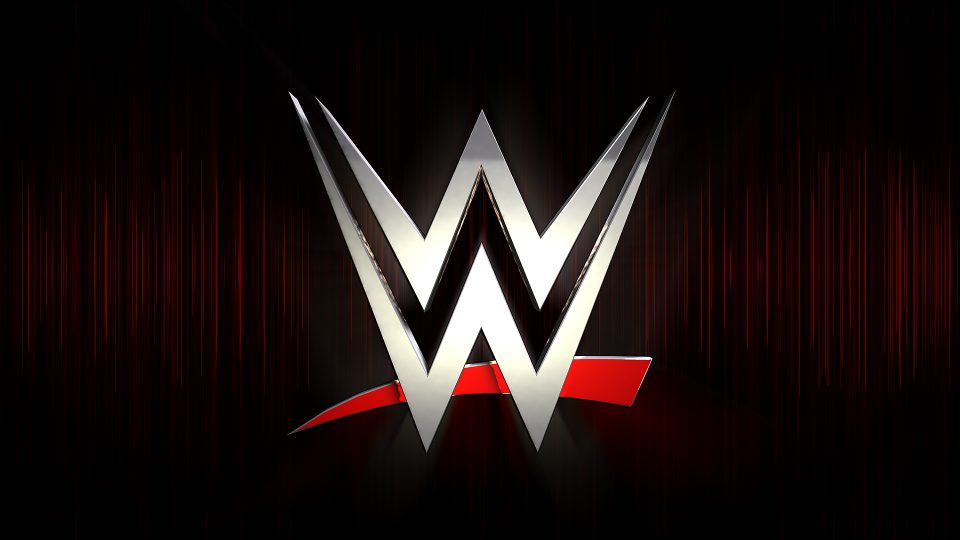 It has been known for some time that WWE would be hosting a new studio show on FS1 following Smackdown's move to FOX next month.
It was reported several weeks ago that CM Punk's representatives had reached out to WWE and FOX with the idea of him hosting the FS1 show.
A report also emerged last week suggesting that FOX wanted Renee Young to be exclusive to their network.
Some thought that this indicated she would be moving to Smackdown commentary, while others said she would host FS1's new show.
The official studio show hosts have now been revealed by WrestleVotes. The Twitter source claims that along with the expected Renee Young, WWE Hall of Famer Booker T will be co-hosting the new show.
Source confirms a new, weekly studio show will begin in October on FS1. It will be live from Los Angeles, every Tuesday night hosted by Renee Young & Booker T.

— WrestleVotes (@WrestleVotes) September 14, 2019
WrestleVotes' report claims that the new show will be broadcast live from Los Angeles every Tuesday night. The show will be available on FS1 and co-hosted by Renee Young and Booker T.
This means that WWE will be putting live programming out every Monday, Tuesday, Wednesday and Friday night, resulting in either eight or nine hours of WWE programming a week, more if including a pay-per-view.