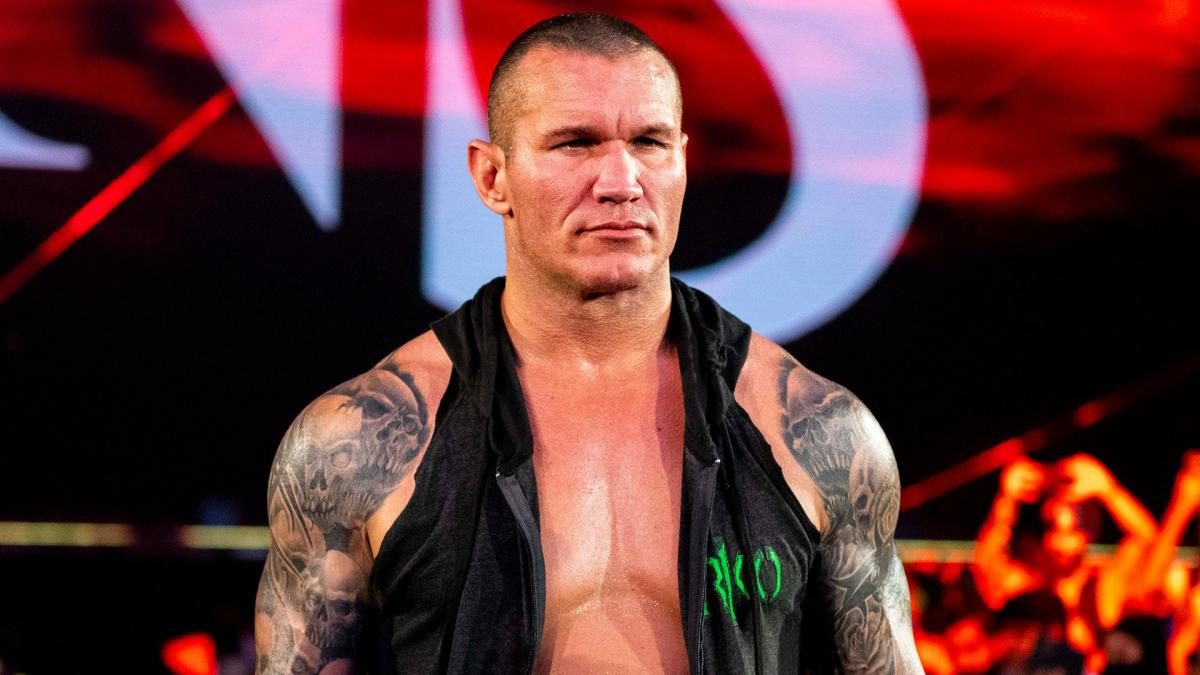 WWE announced its newest group of NXT signings today, and fans have been quick to notice comparisons between one of them and Randy Orton.
Among the new recruits is 23-year-old David Bostian, who has been a folkstyle wrestler for 16 years as well as training as a powerlifter.
Also, as you can see, he REALLY looks like a young Randy Orton.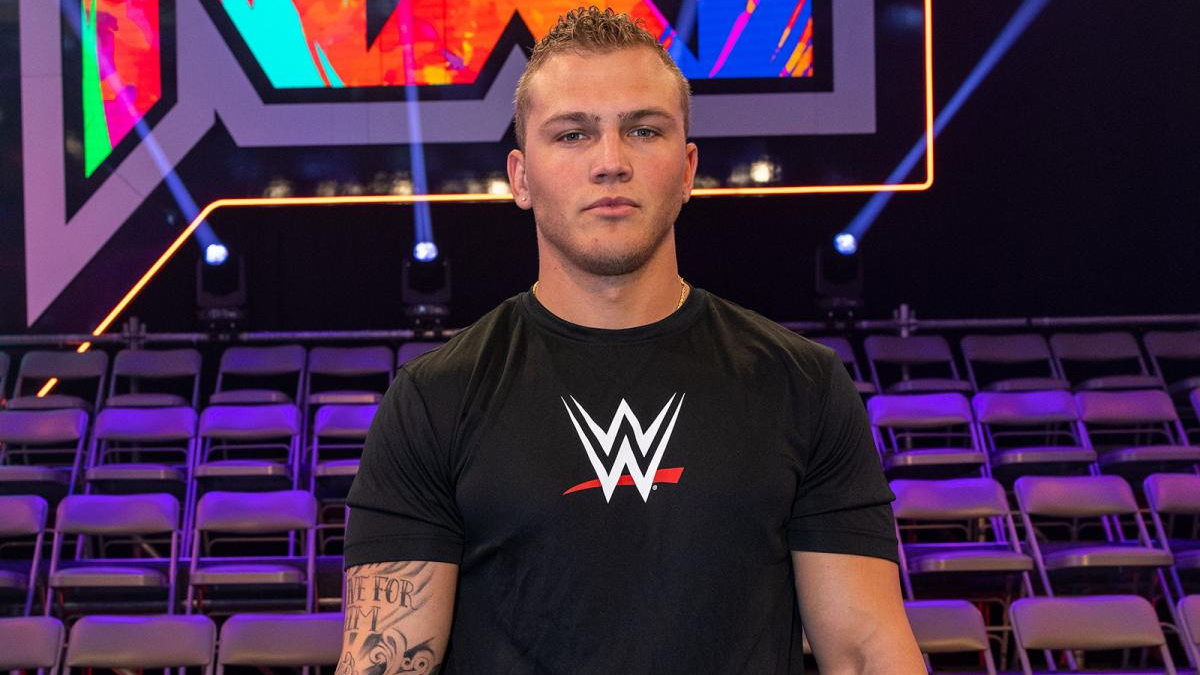 If you can remember back to what Orton looked like many years ago, you can definitely see the resemblance.
Here are some of the highlights of the replies section on r/SquaredCircle to the post that pointed this out:
If you were to design a sports entertainer from the ground up, it would look exactly like Randy Orton so good signing I guess.
He's seriously a spitting imagine of Randy. It's scary.
I feel like he's gotta get just a little blonder to fully distinguish himself. Because I honestly had to look closely to realize this was a whole other person.
Does Orton have an adult son we don't know about? Or a little brother? The resemblance is uncanny…
Also I sent the picture to someone and they had to question whether it was an edit to make someone look like Randy Orton, but no, that is just what this guy looks like.
It wasn't too long ago that WWE signed Parker Boudreaux, who was as close to looking like Brock Lesnar as a human can be, but the company put an end to that by shaving his head and turning him into Harland.
Will WWE do something similar with Bostian? Will the comparisons work in his favor or against him? Will he be introduced as Orton's illegitimate son? Will Riddle get too high one day and think this guy is his tag partner? We're just gonna have to wait and see.
Obviously this is all in good fun and hopefully Bostian gets a chance to prove himself and this doesn't become too much of a meme to the point it's a detriment to his career.
You can see a full list of the new Performance Center recruits, some of which have already debuted as established members of the NXT 2.0 roster, at this link.
To make sure you stay updated with all the latest wrestling news, add WrestleTalk.com to your Google Discover feed and follow us on Twitter!