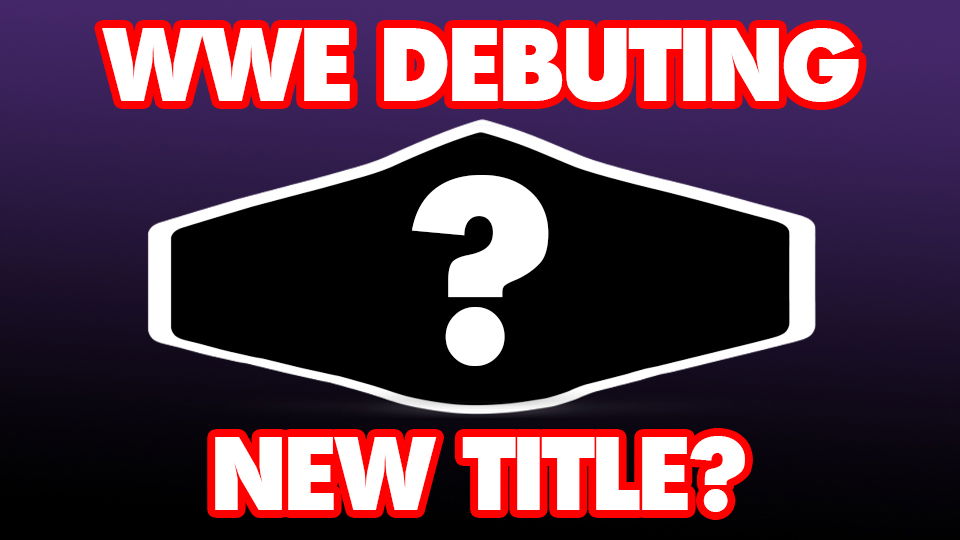 205 Live has been on fire as of late with Triple H overseeing creative and recapturing the magic of the Cruiserweight Classic from 2016, which culminated in this incarnation of the inaugural WWE Cruiserweight champion, TJ Perkins. It is not enough to simply retread old victories, however, and in order to truly rebuild, WWE has put the wheels in motion to introduce Cruiserweight Tag Team Championships as reported by PWInsider.com.
There has been no official word on when, or indeed how, these new titles will be debuted as of yet, but many designs have been reportedly discussed and developed. With the current tournament for the vacant WWE Cruiserweight Championship culminating at WrestleMania 34, it is unlikely WWE will mention the new titles beforehand as to not distract from the division's top prize and leading storyline.
Introducing the company's third main roster tag team championship does bring about many questions for the 205 Live brand. As it stands, the entire show is built around the WWE Cruiserweight Championship, which alone has caused an influx of UK and developmental talents such as Tyler Bate and Roderick Strong to name a few, simply to pad out the roster. Individually, this has provided fresh and truly engaging match-ups week-to-week that, alongside the show's new motto of actively being different from the main roster style, has gone a long way in revitalizing the overall image of the purple brand.
This has not gone unnoticed by the event's audience either as chants of "205" have started to ring through matches in a manner similar to the admiration NXT has garnered over the years.
This influx of talent does call for some concern, however, as a new title needs a new in-house division to fight for it. Whether this will mean throwing current singles competitors together, hastily debuting developmental teams or even acquiring main roster talents from Raw or SmackDown Live during the post-WrestleMania draft could all be somewhat detrimental.
On the other hand, the newfound confidence installed into this division does bode well for the care taken in its future. After all, multi-man matches can often be the bread and butter of athletic, fast-paced bouts and could finally help the show earn 'the Most Exciting Hour on TV' moniker WWE has been preaching since the brand debuted. Now we just need to ask where the Women's Tag Team Championships are . . .