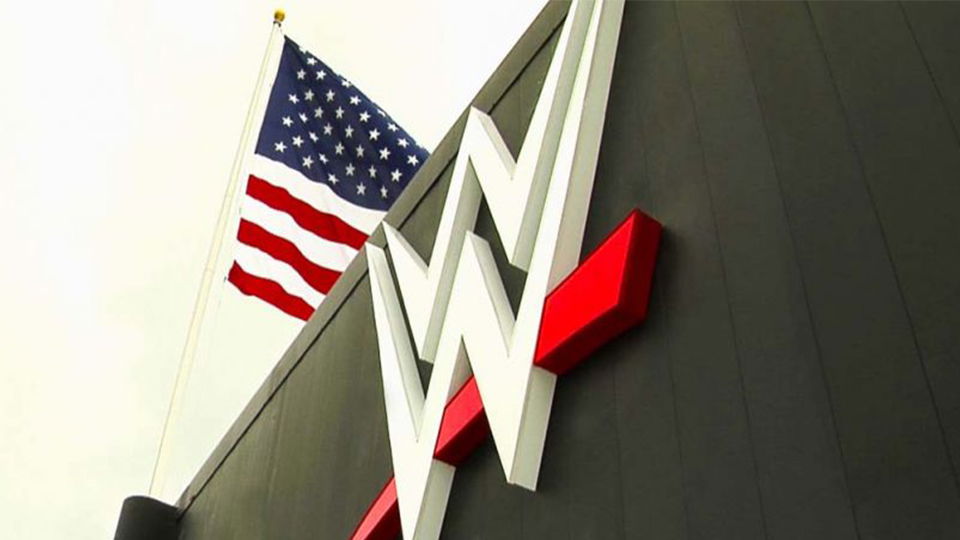 The newest WWE signing has been revealed as they took to Twitter to announce the news of their signing to their followers.
French pro-wrestler Amale has become the first French female to be signed by the company. She wrote:
"Si t'as pas de raison de vivre, trouve une raison de crever." – @booba

Your new WWE @NXTUK Superstar, the 1st ever French female professional wrestler signed by @WWE – @WWEFrance

Mettez un " " en commentaire les frenchies
Amale has been signed as part of the NXT UK brand, which has been inactive for a number of months due to the COVID-19 pandemic. There hasn't been a proper episode since April 2 and replays have just been airing instead.
She's also the current wXw Women's Champion, reigning since June 1, 2019, and has already appeared on NXT UK a number of times previously.