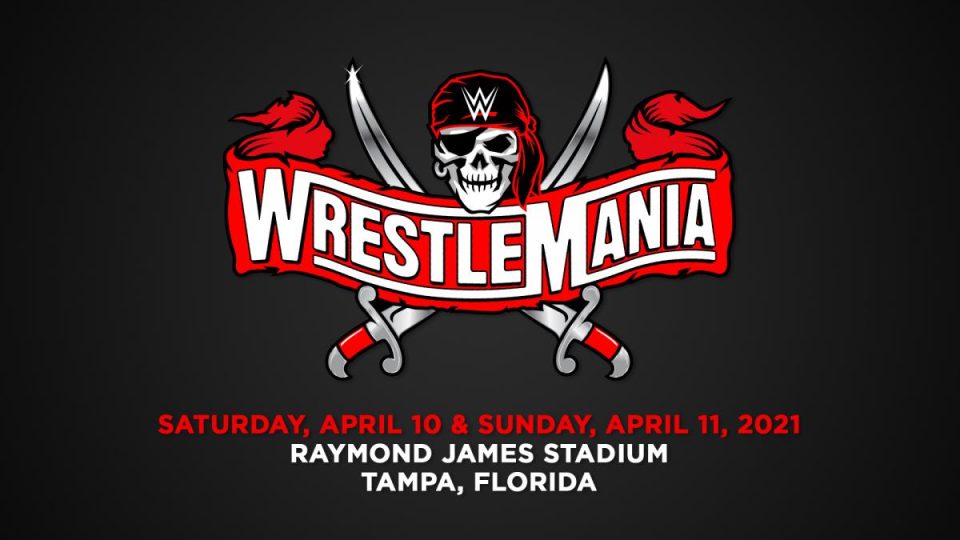 After the announcement from WWE regarding the next three WrestleMania events, we now have some news on fans being in attendance this year.
The show is being held April 10 and 11 at Raymond James Stadium in Tampa, which is where last year's was going to take place before it had be moved to the Performance Center.
Speaking on Wrestling Observer Radio about fans being present, Dave Meltzer said:
"They're selling tickets to the show. The Tampa Bay Buccaneers who play at Raymond James Stadium have been selling about 14,000 tickets to their home games. Obviously, as we all know, Ron DeSantis, the govenor of Florida, he's bought and paid for essentially, so they're gonna be able to do whatever they want to do. I presume that this will be their big thing of the first WWE show with fans. I don't know how many they'll be able to sell. If the football is allowed to sell 15,000, then the wrestling maybe could get the same."

If you use this transcription please credit WrestleTalk.com and link to this page
It was also confirmed that WrestleMania 38 will be held on April 3, 2022 at the AT&T Stadium in Arlington, Texas, and WrestleMania 39 will be held on April 2, 2023 at the SoFi Stadium in Los Angeles, California.
Meltzer also provided some insight into the possible location for WrestleMania 40 in 2024, which you can read more about at this link.
What are your thoughts on the above story? Let us know in the comments on Twitter or Facebook.