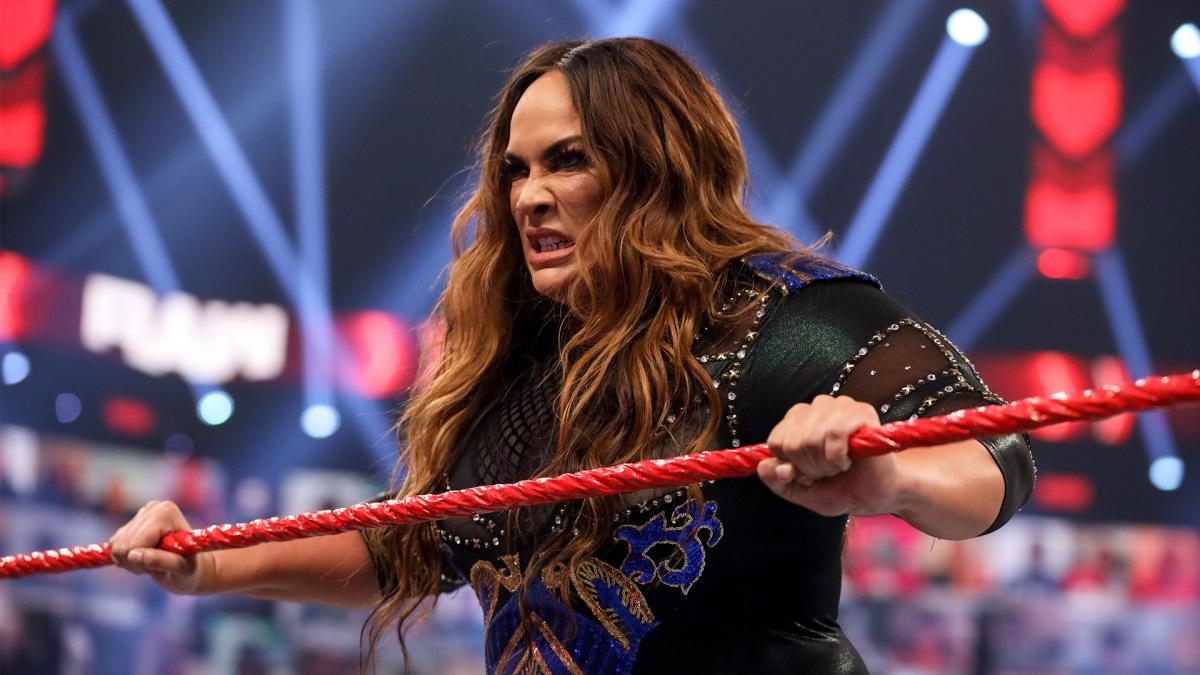 Taking to Twitter, WWE Women's Champion Nia Jax has continued her feud with Tamina, claiming that her former tag team partner has allowed people within WWE to "walk all over her".
This was in response to a tweet from Tamina, where the SmackDown star said that she possesses "the unmatched ferocity of a primordial beast":
Tamina: "I'm King Kong bitch", words uttered by @NiaJaxWWE to me at #Wrestlemania. U may be bigger & a bit stronger than me Sis, but I possess a resiliency you've never seen, the unmatched ferocity of a primordial beast, & last but not least, THE SAVAGERY OF A GOD…ZILLA. BITCH

Nia Jax: What took so long for you to show this "unmatched ferocity"? For a decade, you allowed others to walk all over you, take advantage of your WEAKNESS! I came here, created my own opportunities & became a household name. If you think you can steal the legacy I created, you're wrong
To her credit, Tamina got one of the best crowd reactions at WrestleMania this month, and it seems like fans are starting to really get behind the SmackDown star.
While unconfirmed, it seems likely that Nia Jax and Shayna Baszler will once again defend their WWE Women's Tag Team Championship against Natalya and Tamina at WrestleMania Backlash next month.
What are your thoughts on the above story? Let us know in the comments on Twitter or Facebook.