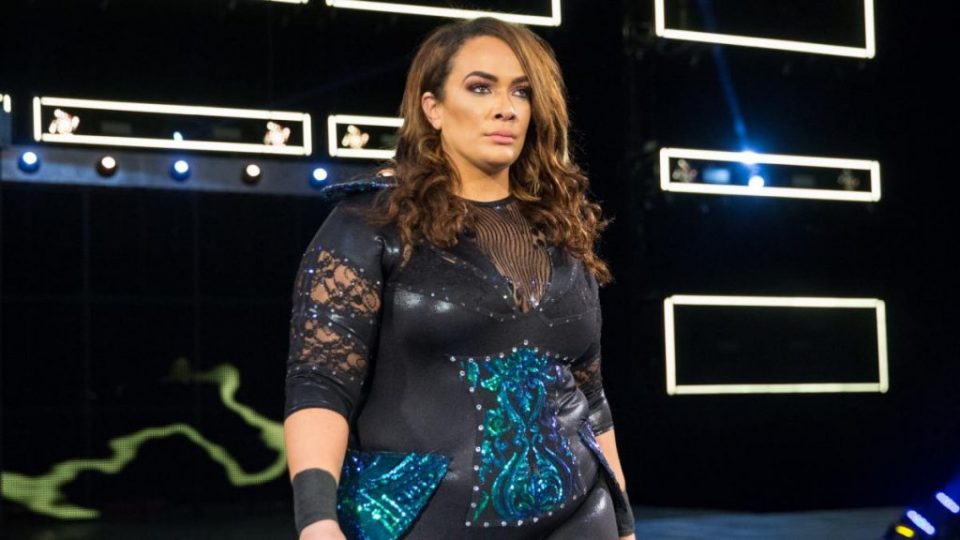 Earlier this year, Nia Jax sort of disappeared from our screens and for a short while, no-one really knew why.
Unfortunately it was then announced that she had undergone double knee surgery after suffering pain all year. Her surgery took place on April 25, but she has only just taken to Twitter to announce that it had all been successful.
I was able to drop it down low! Surgery was a SUCCESS ? pic.twitter.com/nq31TMI8AX

— ? (@NiaJaxWWE) June 5, 2019

She noted that she has returned to the gym and that she was "doing very well, better than doctors expected."
There's no official word on when Jax will be back in action, but it is generally though she could be out for around 9 months, putting her back in time for the 2020 Royal Rumble.