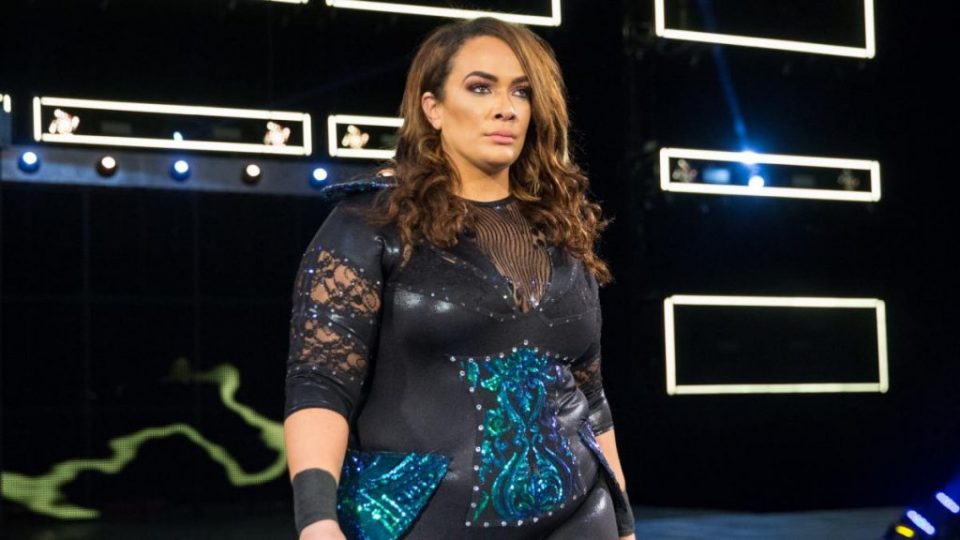 Nia Jax is currently out of action from WWE with a double ACL tear and is only expected back next year, but her recent social media activity has raised some eyebrows.
Jax has deleted her Twitter account (@NiaJaxWWE), and also changed her Instagram bio so it no longer includes reference to her being a WWE superstar.
Her Insta bio is now simply just "Lina" (her real first name) and a couple of emojis.
What's more, is she posted the following somewhat cryptic message on her Instagram story reading:
"the best thing I ever did was become more lowkey and focus on myself"
https://twitter.com/eyecandyfadi/status/1161442830214148101
The fact is that Jax could simply have felt like taking some time away from other people's thoughts on social media i.e. the above message, but it's an intriguing development nonetheless.
Despite having removed WWE from her Insta bio, her profile name on the platform is still "niajaxwwe".