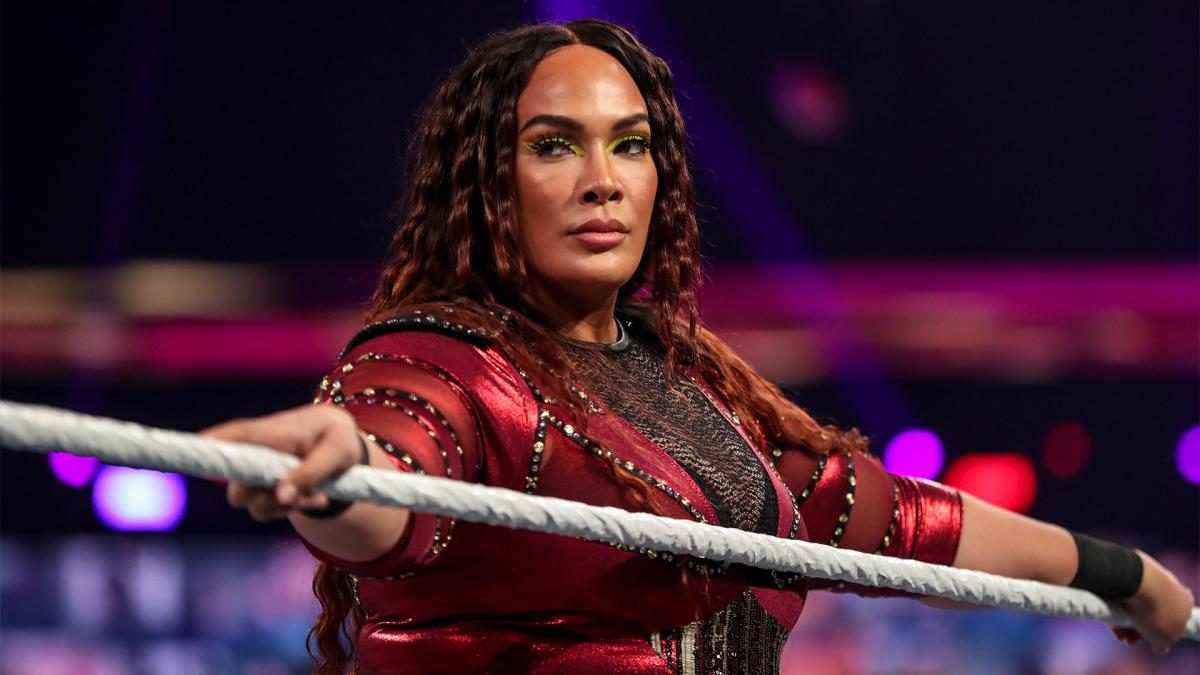 Former WWE star Nia Jax, real name Lina Fanene, has taken to Twitter to address the possibility of her making a return to the company.
Just in case you were wondering, don't expect it to happen.
After being posed with the question on Twitter, Jax replied:
"lol no thank you! I get calls daily on how everyone is miserable there"
One Twitter user responded to Jax by implying that if people really were that miserable, they would just ask for their release. She responded to that by tweeting:
"Lol! You have zero idea about how their contracts work. Ask Ali..but anywaysss. Ok that's enough pot stirring for the day"
Ali asked for his WWE release recently but the company has no plans to give it to him, and it's looking like he's just going to have to sit out the remainder of his contract unless both parties can get things figured out.
How long will that be, you ask? Well according to Ali in a tweet last month, just the small matter of two-and-a-half years.
Nia Jax was released by WWE in November due in part to her refusal to get vaccinated, and has said it's highly unlikely she'll ever wrestle again.
To make sure you stay updated with all the latest wrestling news, add WrestleTalk.com to your Google Discover feed and follow us on Twitter!