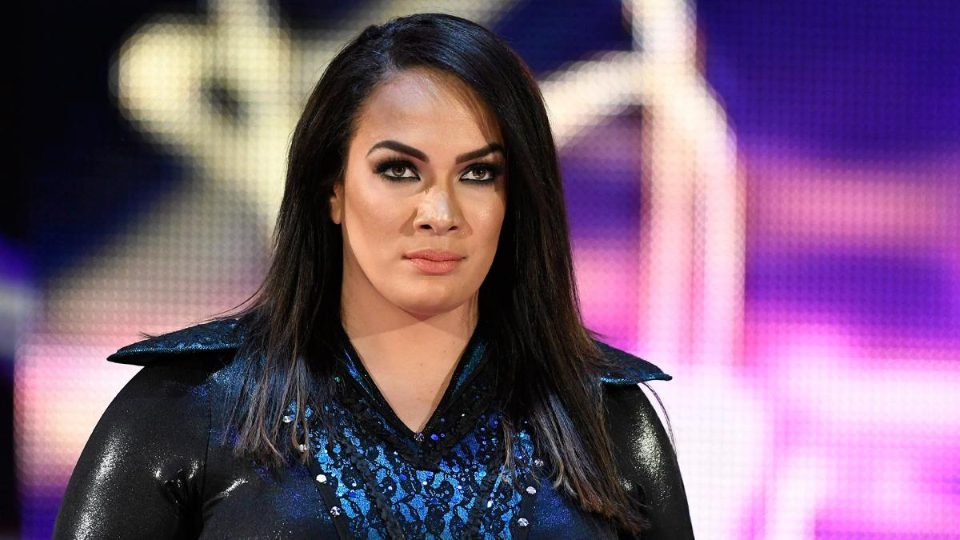 There was a scary scene on Raw this week in the six-woman tag match when Nia Jax viciously chokeslammed Dana Brooke. People were quick to point out Jax's history of being dangerous in the ring on Twitter.
Thankfully, Brooke was not injured by the slam but that has not stopped Jax from taking to Twitter to call out her detractors. She tweeted out that she lives rent-free in the minds of fans. Here is the tweet:
??? Glad to see I'm still living rent free in all you weak ass loser's heads ? https://t.co/koiWWGgwY9

— Lina Fanene (@LinaFanene) January 26, 2021
Nia Jax also took to Twitter to call fans who point out her mistakes "whiners" when responding to a tweet from Alex McCarthy.
Jax was able to quickly get the win on Raw, pinning Brooke with a leg drop immediately after the chokeslam. Jax and Shayna Baszler will challenge Charlotte Flair and Asuka for the WWE Women's Tag Team Championship this Sunday at the Royal Rumble.
What are your thoughts on the above story? Let us know in the comments on Twitter or Facebook.