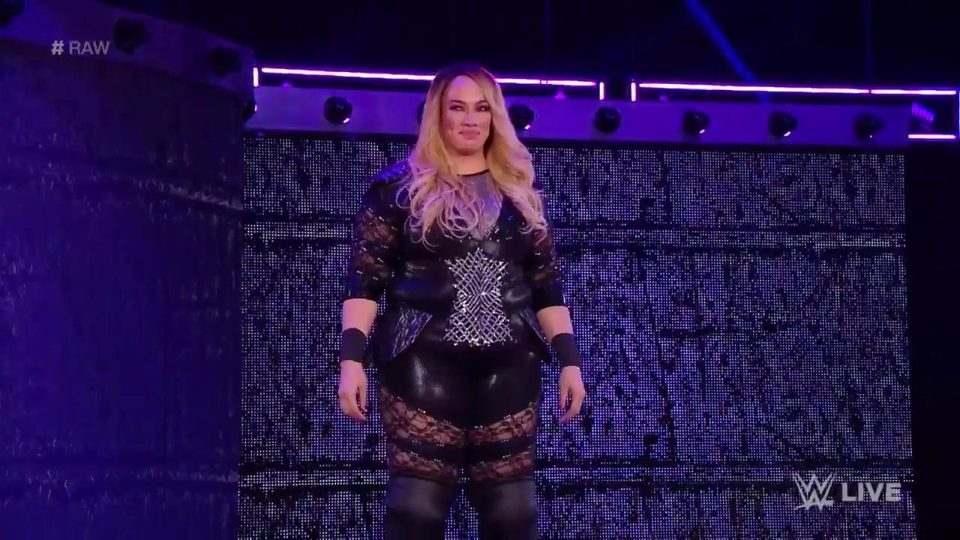 In case you missed it, Ronda Rousey announced that she wasn't planning on coming back to WWE full time. As such, she shot pretty hard on WWE fans and pro-wrestling in general:
#kayfabekiller pic.twitter.com/t9sxdeC7DG

— Ronda Rousey (@RondaRousey) April 11, 2020
So, while she's not wrong, it's definitely not making wrestling fans love her more. As good as she was and she definitely was a natural, she hasn't been very grateful towards fans.
Granted they did turn on her fairly quickly. Now, it appears another WWE wrestler has turned on her. Nia Jax had this to say:
https://twitter.com/NiaJaxWWE/status/1249081490408865795?s=20
Nia did break Becky Lynch's face on accident. However, no one knows what would happen if these two went at it for real.
Knowing the way Paul Heyman's mind works and Rousey's fandom prior to taking a run at professional wrestling, this could all be one giant media ploy.
If not, it could be interesting to see how wrestlers and fans react when and if she does return.