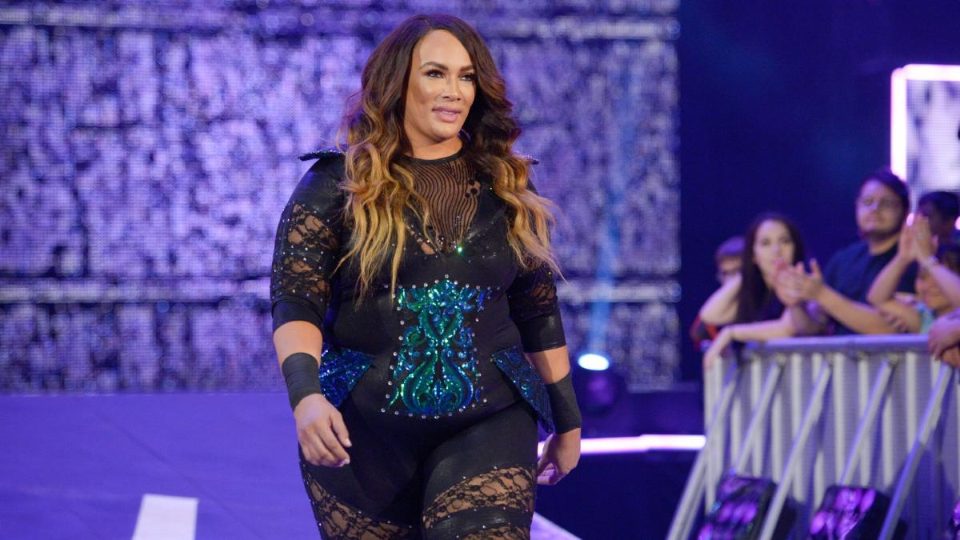 Nia Jax hasn't been seen on WWE TV since WrestleMania 35 due to a double Anterior Cruciate Ligament (ACL) injury.
The former women's champion underwent surgery this past week on the injuries, but this kind of injury takes a very long time to recover from, as Dave Meltzer reported in the Wrestling Observer Newsletter.
"Nia Jax underwent double ACL reconstructive surgery this past week. She'll likely be out of action six to nine months."
This could mean that Jax won't be back until the beginning of 2020, and while some fans may not be her biggest fan, there's no doubt that her absence will have a huge impact on WWE's women's division.
Seth Rollins, Dakota Kai, Tegan Nox, and many other WWE stars have suffered similar injuries in the past couple of years, and it's an injury that is well known for taking at least half a year out of someone's career.
We wish her well in her recovery.