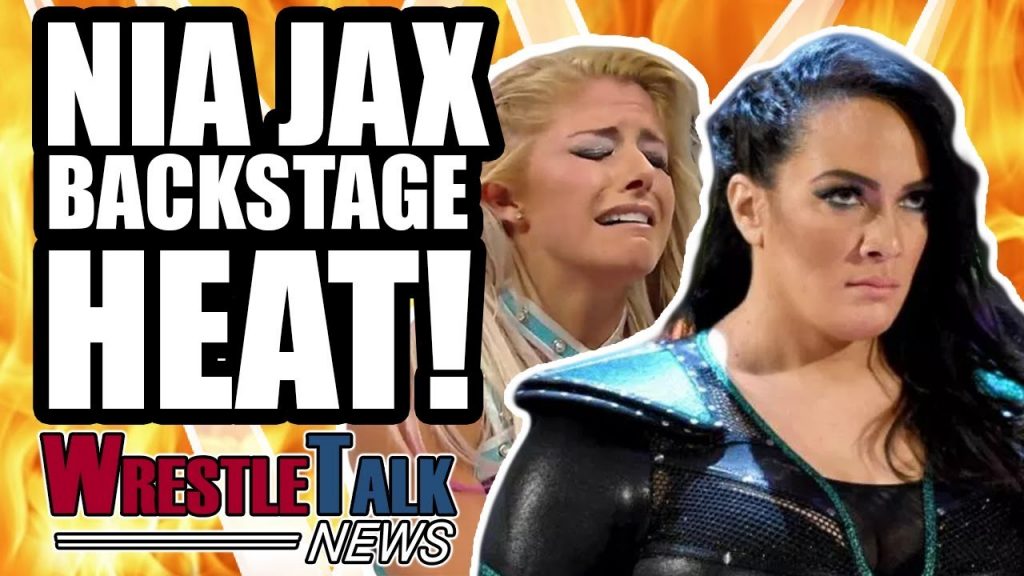 WWE Losing Streak Ends!
They say that all good things must eventually come to an end, and the same can be said for streaks in wrestling. Asuka's undefeated streak came to an end, Goldberg's streak was beaten, The Undertaker's WrestleMania streak was conquered by Brock Lesnar. Who's he again?
But in recent times a new streak has been evolving. A streak that has reached incredible heights, and captured the hearts of wrestling fans around the world. And, no, it's not Curt Hawkins' losing streak.
On this week's episode of Main Event, The Ascension defeated Heath Slater and Rhyno which, according to a post on Reddit is the team's first win since a February 2016 episode of Superstars where they beat Damien Sandow and Fandango. Although this is technically true in terms of a standard tag match, a thorough look on Cagematch by Dana Brooke has revealed that they were a part of a 12-man tag on the 7th February 2017 with The Usos and Vaudevillains to defeat American Alpha, Breezango and Heath Slater & Rhyno.
Take that Reddit!