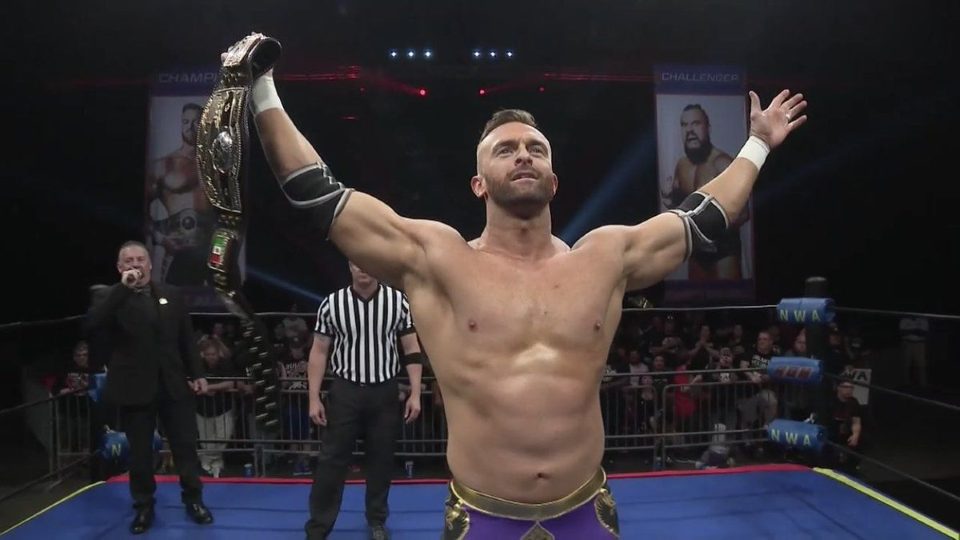 Nick Aldis recently spoke with Sports Illustrated about the National Wrestling Alliance. Specifically, he spoke about the NWA working with other promotions such as AEW.
"The NWA is open to working with anyone. There are a number of wrestlers outside the WWE that are viewed as elite-level guys, so it's only a matter of time before the audience starts demanding the main-event matches they want to see. We want to give the fans the matches they want to see, these super fights.
If AEW wants to be involved in big, marquee matches, then they have two choices: go out and write some more big checks to some more guys, or they're going to have to come to the table and work out some super fights with the NWA."
Aldis mentioned that he is asked about AEW nearly every day. He was a key part of the ALL IN show that served as the precursor to AEW. On the show, Aldis lost the NWA Worlds Heavyweight Championship when he was defeated by Cody.
Would you like to see Nick Aldis appear in AEW? Let us know on Twitter or on Discord!