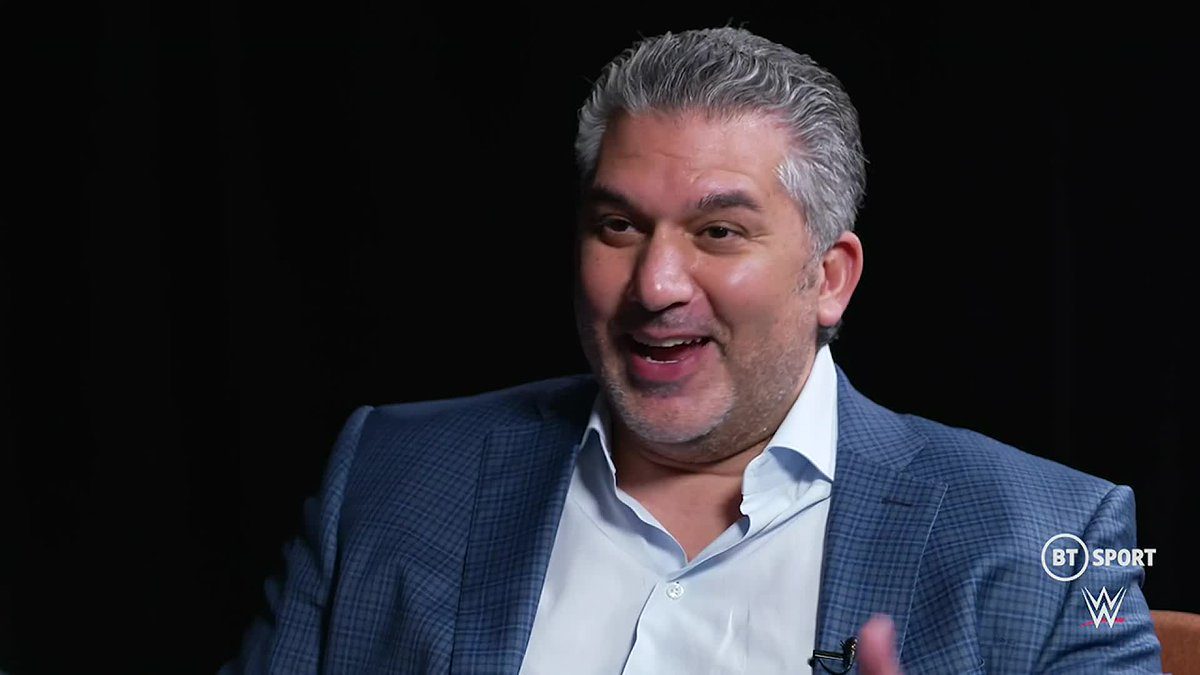 WWE President Nick Khan has addressed WWE's relationship with their performers through the negative experiences since his arrival.
Khan signed on with the company and immediately made waves with the number of released talent higher than ever before, citing "budget cuts" as the reason why.
Appearing on The Town podcast, Nick Khan was asked about the negative publicity for WWE and their relationship with their stars.
Khan answered:
"Number one, everyone is treated humanly and everyone deserves to be treated that way. There are analogies with our company and other companies. Was Shaq treated better than any player on the team other than Kobe? Of course. That's the way it is. Will Smith wasn't grabbed and escorted out of the room (after slapping Chris Rock). Part of it was, people didn't know what to do because they haven't experienced it before, but part of it is that he's Will Smith. Tough to have security grab him and toss him out of the building. It's the same way with us. It's a meritocracy. If you're at the top of the card, maybe you have a bigger dressing room than the person at the bottom of the card, but everyone has the same opportunity to earn their way there. You've seen people that are not stars….."
After stopping his statement to bring up The Rock and his distancing himself from WWE at the start of his film career with host Matt Belloni, Khan continued to say:
"The inner voice has to match the outer voice. It's the same thing with our characters; Rock, John Cena, Stone Cold (Steve Austin), Roman Reigns, who they are now are we they are in real life just amplified. That tends to work best for us. When you miscast someone or you cast them non-character, it never works in the film business, or it rarely works in the film business."
Nick Khan promoted the two-night WrestleMania 38 event in Dallas this weekend during the interview.
For more information and details on WrestleMania 38, click here.
Quotes via Fightful
To make sure you stay updated with all the latest wrestling news, add WrestleTalk.com to your Google Discover feed and follow us on Twitter!