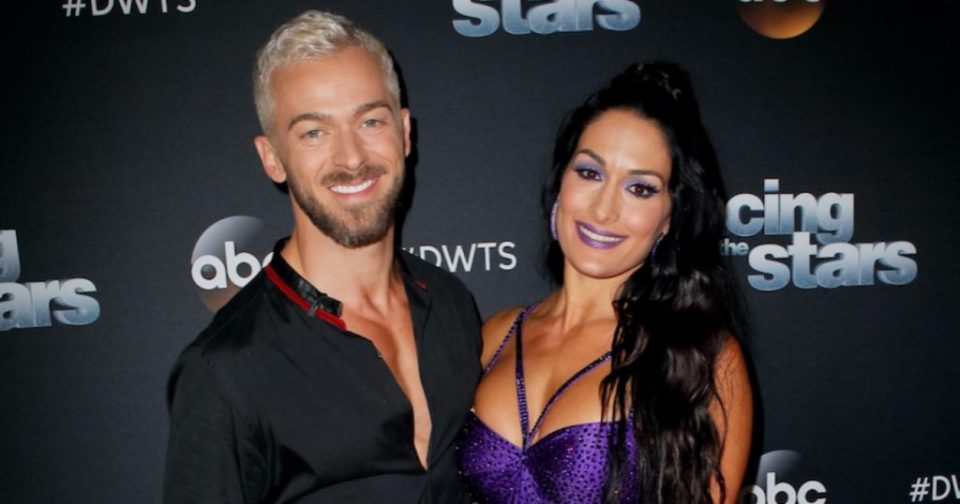 In a story 100% absolutely definitely not related to the record low ratings that Total Bellas is pulling in at the moment, TMZ is reporting that Nikki Bella is "never ever" getting back together with ex-fiance John Cena.
The report states that although Cena and Nikki do remain on friendly terms since their much-publicised break up last summer, there is no chance of things going back to the way they were for WWE's one-time power couple.
Alas, Nikki appears to have moved on, having shacked up with her Dancing With The Stars partner Artem Chigvintsev.
https://www.youtube.com/watch?v=D5gGgpP2PPk
TMZ says the couple were spotted enjoying wine, meat and cheese in Beverly Hills earlier this week and that according to sources close to Nikki, things are turning serious.
Long-time Total Divas and Total Bellas viewers will no doubt rejoice at this news. Nikki for years has been desperate to find true love and settle down and have a family like her sister Brie and Bryan have. Maybe this time she has finally found the real thing?
No doubt you can find out by tuning into Total Bellas on E! over the coming weeks . . .