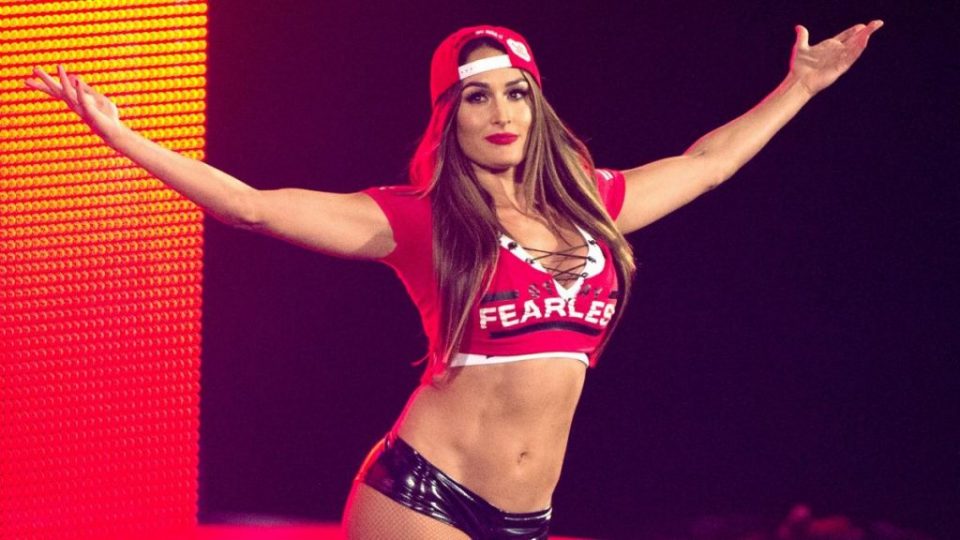 Nikki Bella has spoken about revealing she was raped twice as a teenager in the Bella twins' new memoir titled 'Incomparable'.
She wrote that she was raped at ages 15 and 16, and further explained how that affected her confidence, self-respect and other mental effects it had.
Speaking on Busted Open Radio, she discussed what it was like making the story public, and why she did it, saying:
"It was hard to sleep [after the release] because I made a lot of headlines with stories that I had kept in for over 20 years. I was really nervous for it to come out. Even when we were writing it two and a half years ago, I was still unsure if I wanted to tell these stories of being raped because it had been so long and it was pain that I carried through and had to work on. You just don't know how people are going to perceive it but I knew overall, if I could help younger women, it was worth it. But it's still hard."
Her sister Brie added:
"Nicole carried a lot of shame and guilt, which I think a lot of women do in these situations. That's why she wanted to write it because I think a lot of women do, they blame themselves for thinking they put themselves in that situation, when it's not their fault at all. I tried to tell her, 'It was never you.'"
If anyone reading this happens to have gone through, or currently be going through, something similar to what Nikki Bella wrote, please know that you are not alone, and there are all kinds of help channels out there to help you through, be it legal, mental health or otherwise.
For UK help information click here, and for US click here.
Thanks to Fightful for the quotes