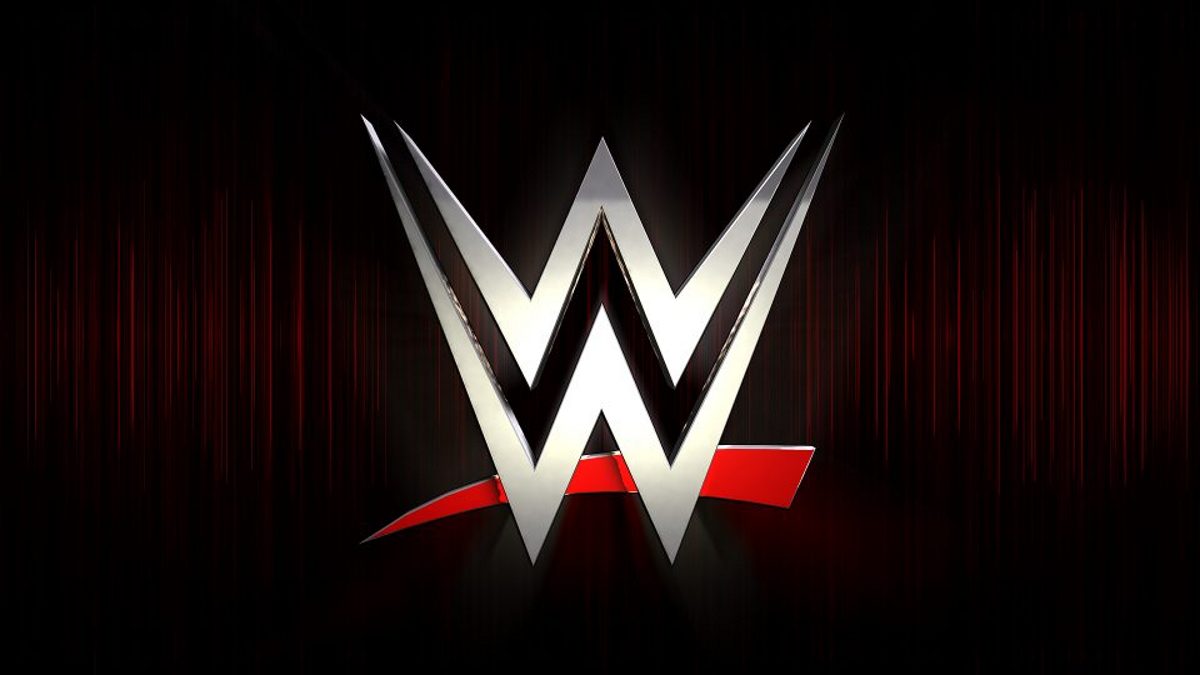 A WWE star has opened up about past struggles with mental health.
On April 27, an old photo of Nikki Cross resurfaced on social media that garnered plenty of comments speaking of her beauty.
The following day, Cross provided a bit more insight in regards to the photo shoot when the picture was taken. The former Raw Women's Champion shared that the photo was taken in 2014 and while she looks great, she was not happy at all.
Detailing her past struggles with mental health during this time, Cross wrote:
"The photo was taken in 2014. Yes, I know I look hot and sexy and s**t. But I was absolutely miserable. Through no fault of the photographer, the immensely talented Fiona Fraser."
"She was wonderful in making me feel as comfortable as she could. But I was miserable in this photo. I had a terrible relationship with food. I had a terrible relationship with myself. I hated myself."
"Going to therapy was the best decision I ever made. I look at recent photos now and I'm like I look more happy now. Because I am."
"I didn't tell people I went to therapy because I didn't want to look mentally soft or weak. My god, that is absolutely the wrong mindset. Asking for help is strong. There's also more important things to life than other's perceptions of you."
"Long story short, I'm just saying, please be kind. Be empathetic. Truly, a photo is worth a thousand words. Luckily I'm not going to write a thousand words."
Thanks to Nikki Cross for sharing this story and being so honest with fans around the world.
— Nicola Glencross (@WWENikkiCross) April 28, 2023
If you want to stay fully updated on all the latest wrestling news, click the red bell in the bottom right of your screen to receive notifications from WrestleTalk.com straight to your device!