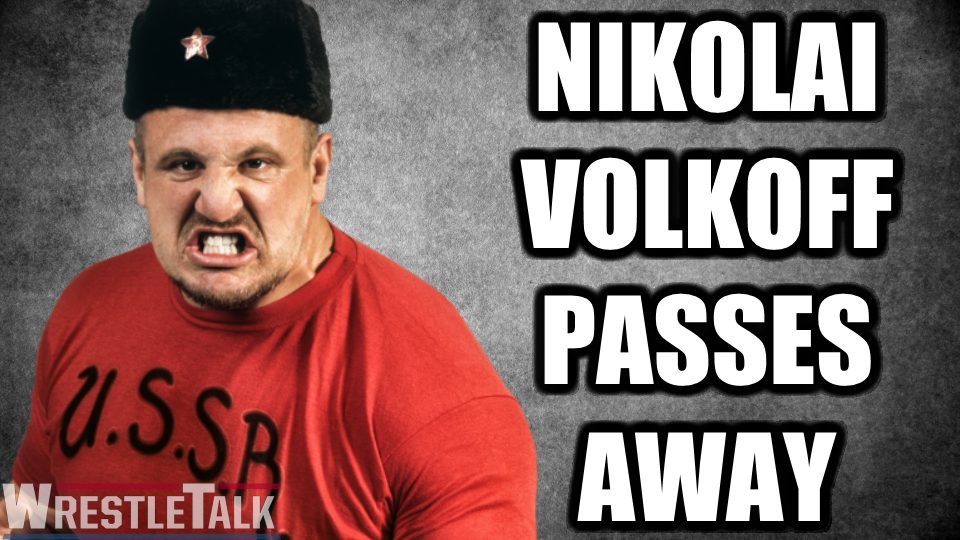 WrestleTalk is saddened to hear of the death of WWE Hall of Famer Nikolai Volkoff.
As reported by PWInsider, Volkoff, real name Josip Nikolai Peruzović, passed away this morning at the age of 70. This comes days after being released form hosiptal, where he was treated for dehydration and other issues.
Volkoff was a WWF Tag Team Champion, WWWF International Tag Team Champion, and was inducted into the WWE Hall of Fame in 2005.
He was born in Yugoslavia, but played the role of a Russian heel on-screen.
His final appearance in the WWF came at WWF's final show at The Boston Garden on May 13, 1995, in which he interfered in a WWF Championship match between Diesel and Sid and chased away Sid's manager, Ted DiBiase.
We here at WrestleTalk would like to send our condolences to the friends and famil of Josip Nikolai Peruzović.