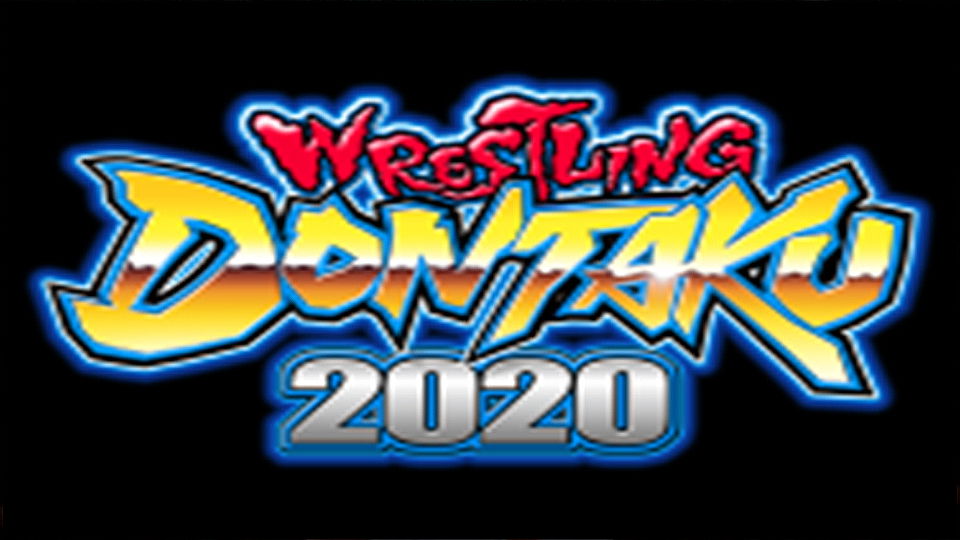 New Japan Pro Wrestling announced today they have canceled their events through May 4, including Wrestling Dontaku. The two Wrestling Dontaku shows on May 3 and 4 were meant to be New Japan's next major events.
The promotion made the announcement on their website earlier today.
In response to the ongoing Coronavirus COVID-19 pandemic, NJPW events have been cancelled up to and including Wrestling Dontaku on May 3 & 4.

Full statement: https://t.co/X5qwmZIGY1
Suidobashi shop closed until May 7: https://t.co/I3WKjmHMQn#njdontaku #njpw #NJPWTogether pic.twitter.com/yvLfd5z5iN

— NJPW Global (@njpwglobal) April 8, 2020
Here is their full statement:
"In response to the continuing Coronavirus COVID-19 pandemic, and in light of state of emergency measures across Japan announced on April 7, New Japan Pro-Wrestling has arrived at the decision to cancel all events that were scheduled up to and including Wrestling Dontaku 2020 on May 3 & 4.

We deeply apologise to fans who were looking forward to these events. Our thoughts are with everyone affected by the disease. As eager as everyone at New Japan Pro-Wrestling is to return to the ring as soon as possible, the health and safety of our fans, wrestlers and staff, as well as society at large is our utmost concern.

We will make announcements about events scheduled after May 4 upon careful monitoring of this developing situation. We will soon announce refund procedures for the affected events.

NJPW is currently exploring the possibility of presenting matches without fans in attendance; this would only happen if staff and wrestler health and safety can be protected to the highest possible standard.

Meanwhile, programs like the NJPW Together Project will continue to see wrestlers and staff come together to bring the best possible content to fans while we eagerly await the opportunity to entertain live crowds once more. "
These are the latest New Japan shows to be canceled. The virus has resulted in the cancelation of the entire New Japan Cup, their Anniversary show, and Sakura Genesis. With no end in sight, these cancelations will likely keep coming.
Were you going to watch Wrestling Dontaku? Let us know on Twitter!