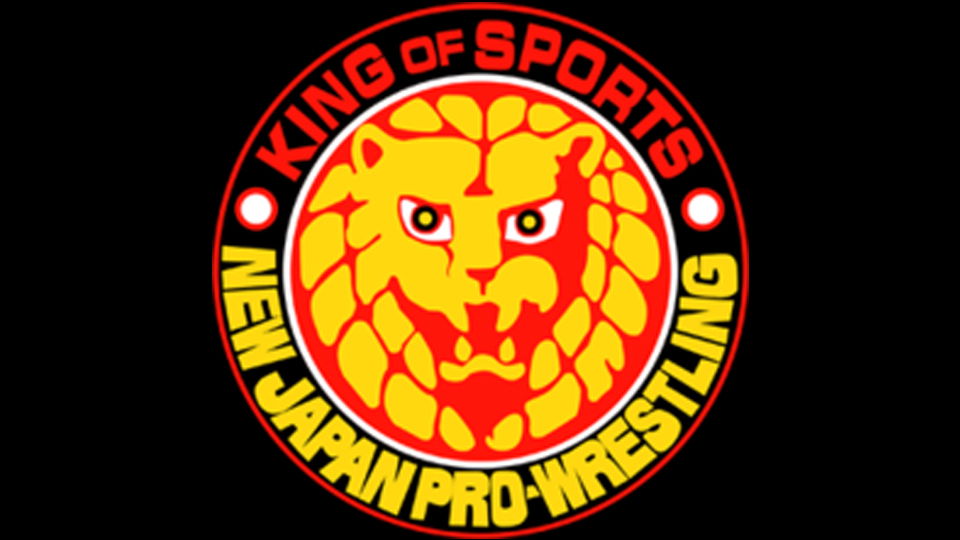 New Japan Pro Wrestling (NJPW) has officially announced the date of its return after cancelling shows due to the coronavirus pandemic.
The promotion held a press conference today, confirming its first show back will take plance in six days on June 15. The promotion wrote on its website:
In a special press conference broadcast on Tuesday June 9, NJPW's long awaited return to action was announced with a special Together Project event with no fans in attendance to broadcast live on NJPW World Monday June 15. These matches mark the first to take place in an NJPW ring since February 26, 110 days ago.

Fans will have to tune into NJPW World at 7PM JST June 15 in order to watch this special comeback event. All those awaiting the card with baited breath however will have to wait just a little longer! The full card will be announced at bell time, 7PM, to find out what will happen on a night that's sure to be full of surprises!
The return of the New Japan Cup was also announced, which has been pushed back to the start date of June 16 will the final taking place on July 11.
The final will take place at the Osaka-jo Hall with a 33% attendance, and the winner of the tournament will challenge Tetsuya Naito on the following day at Dominion on July 12 for both the IWGP Heavyweight and Intercontinental Titles.
Here's what the promotion wrote regarding the tournament:
Originally scheduled for March before the Coronavirus pandemic resulted in its postponement, NJPW announced that New Japan Cup 2020 will indeed take place this year, with a series of eight events to be broadcast live as an NJPW World special attraction.

The New Japan Cup would have seen 32 heavyweight wrestlers in a bracket competing for an opportunity against IWGP Heavyweight and Intercontinental Champion Tetsuya Naito at the (now cancelled) Sakura Genesis on March 31. In this new lineup, a special ruling is in place: the New Japan Cup will now be an openweight tournament!

Junior heavyweights will be able to take on heavyweights during the cup, with the winner, regardless of weight class, gaining a shot at the ultimate of prizes; an opportunity at both Intercontinental and Heavyweight titles. The stage for that cup final, and subsequent title match? NJPW's return to live audiences, July 11 and 12 at Dominion in Osaka Jo Hall!

An unpredictable tournament in any other years becomes unprecedented in 2020, ONLY on NJPW World!
The bracket for the tournament can be viewed at this link.
You can watch the press conference in full here in Japanese with English subtitles:
.