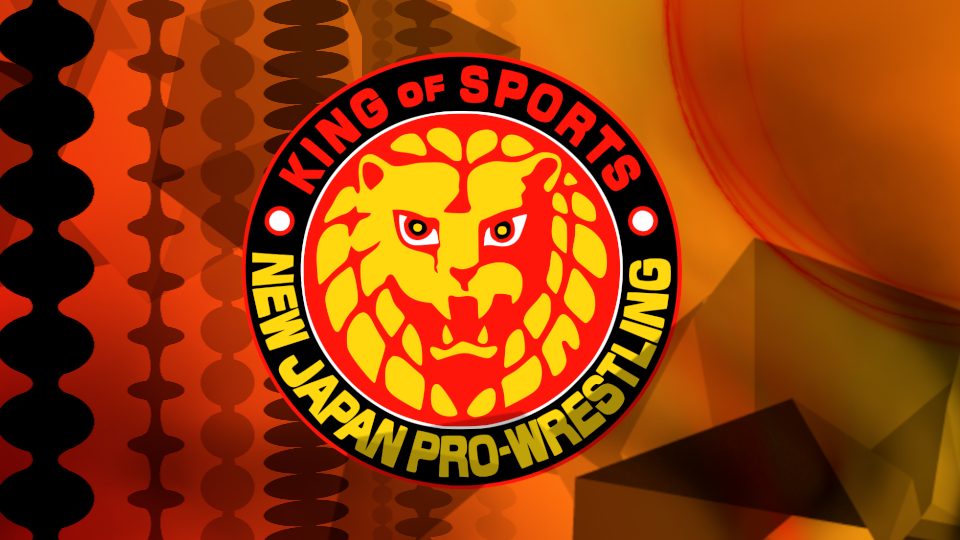 New Japan Pro-Wrestling has received critical acclaim for it's Friday night wrestling show, Lion's Break Collision. The show was considered to be a major success on NJPW World.
As result, NJPW has announced a new series as a follow-up. Lions Break Collision ended on July 24. NJPW will now start a new series called NJPW Strong.
The big news keeps coming!

This Friday night at 10e/9c/7p get a glimpse of the future as a special press conference officially unveils NJPW Strong!https://t.co/nk8yHNhXLI#NJoA #njpwSTRONG pic.twitter.com/aK2B6UvrMm

— NJPW Global (@njpwglobal) July 28, 2020
NJPW has invited viewers and media to tune into a press conference on NJPW World. This press conference will be aired on Friday night at 1o pm EST. The company will officially announce the new brand and what it will entail.
While this announcement is pretty awesome, there are more details already known. PWInsider is reporting NJPW will be taped in California.
The show will be an empty arena show with no fans. Dave Marquez's Championship Wrestling From Hollywood will be overseeing the taping and production for the show.
While AEW's opening certainly slowed NJPW's American momentum, the recent success of their US shows has to be a good sign. Competition always makes everything better. Well, that is if WWE thinks anyone is competition.