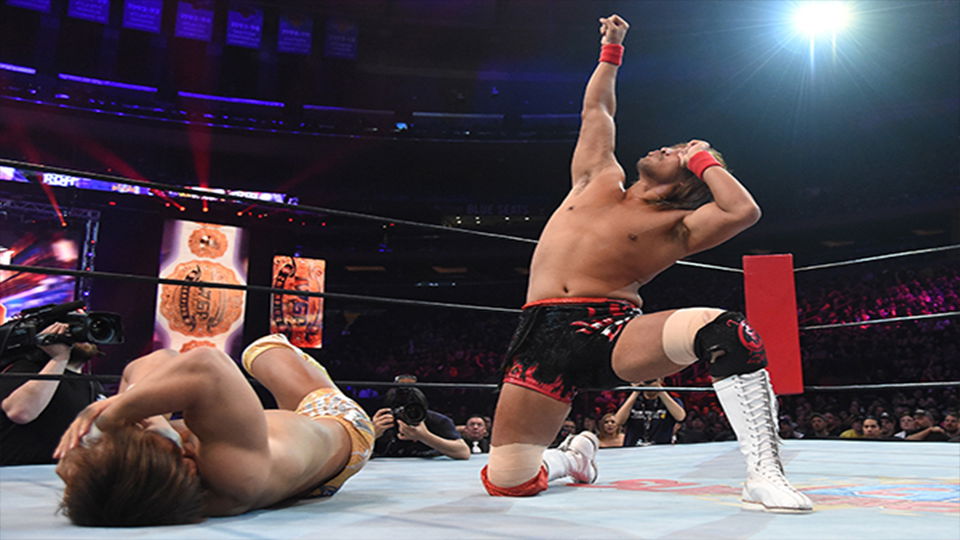 New Japan Pro Wrestling and Ring of Honor sold out Madison Square Garden last April. Their G1 Supercard event took place the night before WrestleMania and featured a main event of Kazuchika Okada vs. Jay White.
Now, it is being reported that New Japan is close to returning to MSG. Dave Meltzer reported in the Wrestling Observer Newsletter  New Japan is eyeing an August return to the venue. Meltzer wrote the following:
"There is still talk about a summer show in Madison Square Garden. It's not been announced but they did have an August date talked about a few weeks ago. It is close, but you still have the WWE component that at one point got the show shut down last year. The date wasn't finalized in time to announce it at the Dome on 1/5. But because New Japan did sellout in one day the first time, MSG did not close the door on them for booking even against the wishes of WWE."
While the ROH portion of G1 Supercard was panned by fans and critics, the New Japan half was praised. New Japan has had trouble drawing fans in America since The Elite left the promotion but they have no trouble putting on good shows.
The 2020 Summer Olympics in Tokyo will keep New Japan from doing the G1 Climax in the Summer like normal. This means they would be able to do a big event in MSG during August with minimal difficulty.
Do you want to see New Japan return to Madison Square Garden? Let us know on Twitter!