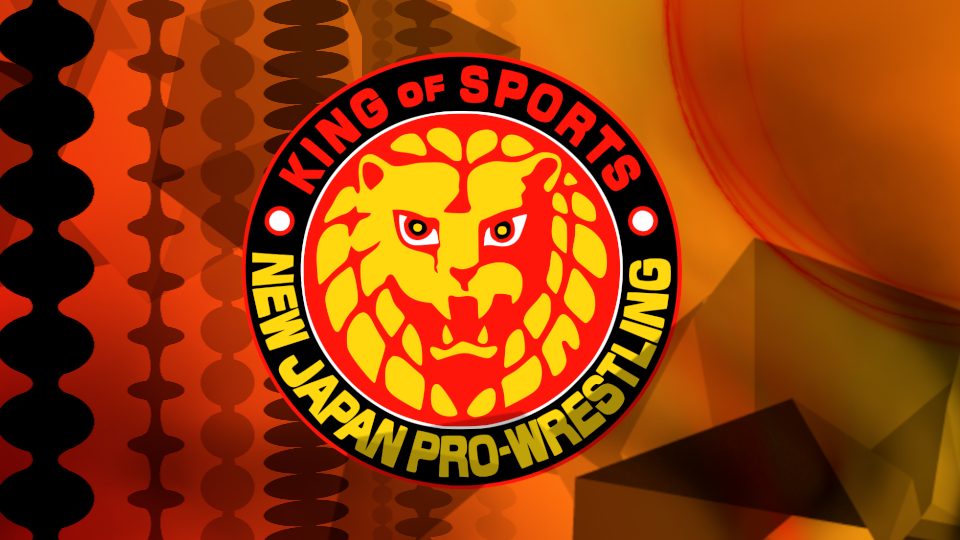 Promo ability does not mean as much in New Japan Pro Wrestling as it does in American promotions. However, a good promo is always appreciated.
One New Japan star who is not known for their work on the microphone is SANADA. Although it seems he is aware of it based on his recent interview with njpw1972.com. In his recent interview, he dunked on himself saying he is the strong silent type because of his micwork. Here is the quote:
Interviewer: "Kota Ibushi has commented that there are no flaws in your game, and that if you have a weakness, it's that you don't have a discernible weakness."

SANADA: "Oh, I have plenty of weaknesses."

Interviewer: "You do?"

SANADA: "Of course. I'm just good at hiding them. There are plenty of things that I'm no good at, and I just don't do them. That's the trick. So maybe it looks like I have no holes in my game. I haven't really spoken with Ibushi, so I don't think he knows much about who I really am."

Interviewer: "You have your weaknesses."

SANADA: "Oh yeah. Have you heard me on the mic?"

Interviewer: "That's why you've created a mystique around yourself? The strong silent type?"

SANADA: "Exactly."
SANADA is set to challenge Kota Ibushi for the IWGP Double Championship at New Beginning in Hiroshima on Thursday. Maybe he can work on his promo ability beforehand in case he wins.
What are your thoughts on the above story? Let us know in the comments on Twitter or Facebook.