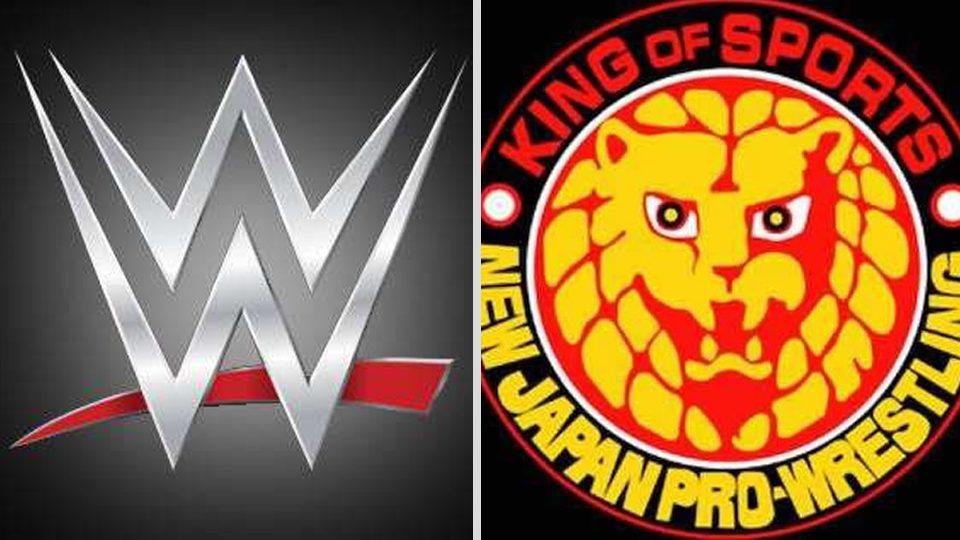 In a recent interview with Fightful, Jeff Cobb opened up about receiving an offer from WWE during his recent free agency period. However, this wasn't the first time that WWE had reached out to him.
During another interview with Chris Van Vliet, Jeff Cobb spoke about getting an offer from WWE in 2014 to star in Tough Enough. He also explained why he turned down the opportunity.
While speaking to Chris Van Vliet, Cobb explained that he decided to turn down the chance to appear on the 2015 season of Tough Enough because he didn't want to do reality TV:
"That's when they didn't want me.  At the time, if you look at that roster back then, they had one of everything.  I don't know if they were trying to collect them.  Chad Gable was there so they had an Olympian already.  Kona Reeves was already there, so they had their Hawaiian guy, so maybe they filled their quotas for what they needed.  I'm not mad at them.  I didn't go online and bash them.

"They asked me if I wanted to do Tough Enough in 2014 or 2105.  I didn't want to do reality tv.  I wanted to be a wrestler.  That's what I am.  I'm a professional wrestler.  I talked to them at the beginning of this year and I didn't feel it was my time to go there yet.  There were a couple things I wanted to accomplish before I would go there.  I want to do more Tokyo Domes.  I only did one Tokyo Dome show and it was a pre-show.  Selfishly, I want to be on the main card.  I like their Open Never weight division.  I think they have some great wrestlers there.  I definitely want to win that championship back.  Who doesn't want to go for the IWGP Championship?  I feel like their U.S. championship that they have, I can help that division and be a champion that can defend it in America."
That season of Tough Enough produced Chelsea Green, Velveteen Dream, Sonya Deville and Mandy Rose, the latter of whom wrestled against each other at SummerSlam last weekend.
It seems like the decision worked out pretty well for Jeff Cobb, who gone on to wrestle for Ring of Honor, New Japan Pro Wrestling and even for All Elite Wrestling since rejecting that WWE deal.