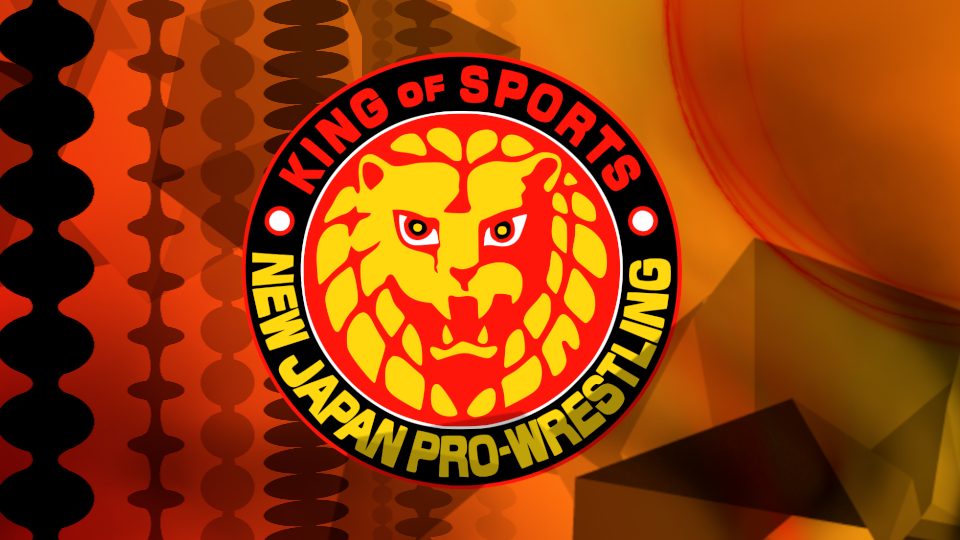 New Japan Pro Wrestling has a number of masked wrestlers, but none more violent and aggressive than El Desperado. Suzuki-Gun's masked star had a major night last night as he battled Hiromu Takahashi in the Best of the Super Juniors final.
However, during the bout Takahashi ripped off the top half of Desperado's mask. This revealed most of his face but El Desperado decided if anyone was going to reveal his identity it would be him.
During the match, he pulled off what remained of his mask to reveal his handsome face to the world. This was not the first time his mask had been torn apart, but this was the first time he fully committed to showing his face.
https://twitter.com/CiaranRH/status/1337357883269328896
As for the match itself, while this was his first Best of the Super Juniors final, El Desperado was unable to top Takahashi in the end. Takahashi was able to win his second tournament with his first coming in 2018.
It remains to be seen whether El Desperado will choose to remain without his mask but in many cases if you remove your mask it is poor form to put it back on.
What are your thoughts on the above story? Let us know in the comments on Twitter or Facebook.