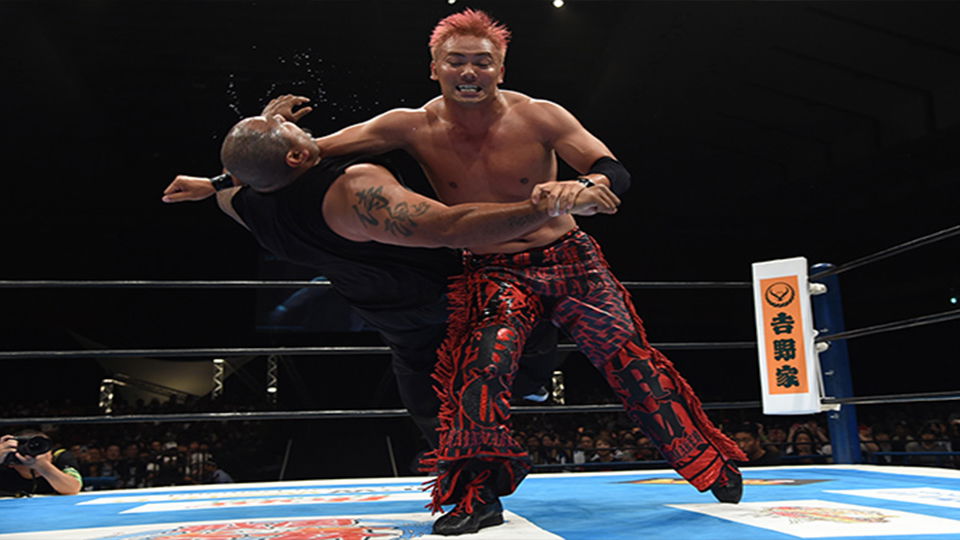 Bad Luck Fale is one of the only remaining original members of Bullet Club in New Japan Pro Wrestling. Having debuted in 2010, Fale has been with the promotion for ten years.
In an interview with Fightful, Fale provided an update on his contract status. Here is the full quote:
"I have two years left on my contract. I was on a five year [contract]. Something unheard of in New Japan. It works both ways. For me, if you give me a short term deal then that means I'm going to be looking at other places. If you give me a long term deal, that means they want me to stay around and that will impress me to work towards helping develop whatever it is the company wants."
His current contract will keep him with New Japan until Wrestle Kingdom 16 in 2022.
Fale has been primarily working in multi-man tag matches in New Japan as of late. He hasn't had a substantial singles push in quite a while but he fills his role as the enforcer of Bullet Club quite well. He will likely compete in the New Japan Cup when it starts in March.
Are you a fan of Bad Luck Fale? Let us know on Twitter!