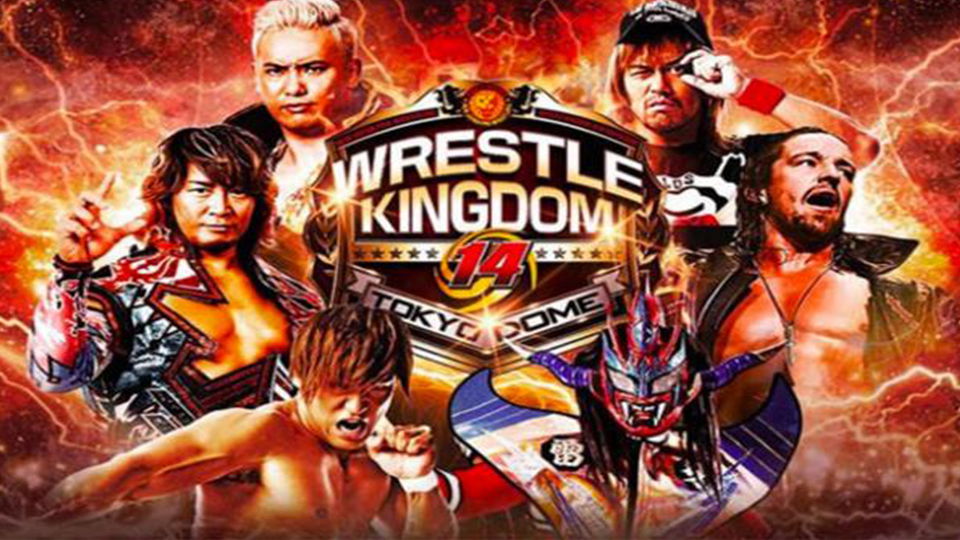 The attendance figures for both night one and night two of NJPW Wrestle Kingdom 14 at the Tokyo Dome have been revealed.
On the second night NJPW announced the first night attendance was 40,008. @EvanDeadlySinsW noted that the only seats that were available were the outfield ones that were opened the day of the show due to the demand.
The second night actually saw a near 10,000 drop off, with 30,063 fans in attendance, meaning an overall total of 70,071.
This was, of course, the first time the show had been extended to two nights on January 4 and 5, when traditionally it has just been January 4.
For the sake of comparison, 2019's Wrestle Kingdom 13 drew 38,162 fans, while Wrestle Kingdom 12 the year prior drew 34,995.