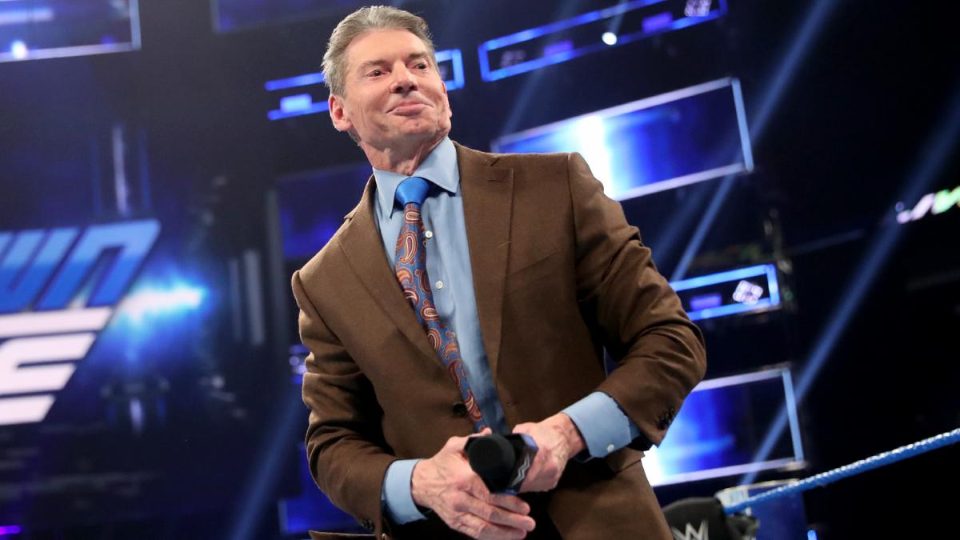 WWE Chairman, CEO and majority owner Vince McMahon held a meeting with employees today with some important announcements.
PWInsider has the following updates on the call, a call which reportedly only lasted less than five minutes:
McMahon informed staff that there will be cuts and furloughs, saying that these weren't easy decisions for him to make
The company will be cutting back on pay for board members and executives
Plans to move WWE HQ out of Titan Tower to the new one in Stamford have been delayed
Cuts will be made to the talent roster and overall head count of employees – some will be relieved of their duties completely and some will be put on furlough
The biggest point there is probably the last one, suggesting we can be expecting some talent releases to be announced soon.
Stay tuned to WrestleTalk.com for any more updates on the situation.