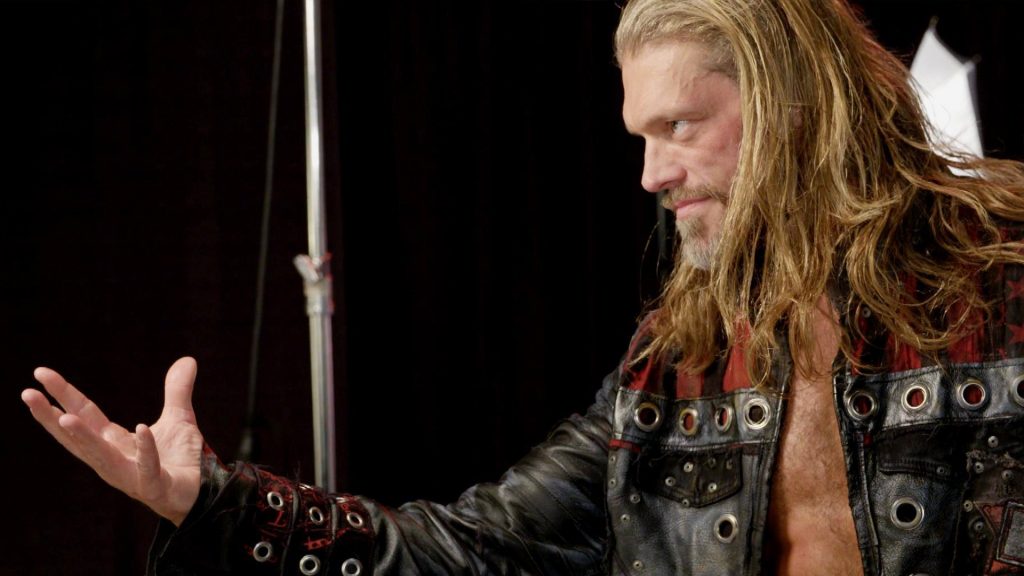 At the Royal Rumble event on Sunday night, Edge made his shocking return to WWE after being forced into early retirement nearly nine years ago. It was reported soon after that Edge had signed a three-year deal with the company.
Edge's rumble appearance wasn't a one-off either, as he appeared on Raw last night to set up a feud with Randy Orton that is expected to culminate at WrestleMania 36.
It was also reported yesterday that Edge will not be a full-time WWE Superstar, but will be taking part in a "few matches" each year and making TV appearances to build to those matches.
This has been clarified by talkSPORT's Alex McCarthy who has revealed exactly how many matches we can expect to see the former World Heavyweight and WWE Champion part of.
Speaking about Edge's new WWE deal, McCarthy notes that Edge will be working five matches in 2020 and appearing on WWE TV around 25 times to build to those fives matches.
With regards to when those matches will take place, it is expected that Edge will be part of the Royal Rumble, WrestleMania, SummerSlam and WWE's two shows in Saudi Arabia.
"The dates Edge has committed to is five matches – one being the Rumble he took part in last Sunday – and four other matches throughout the year. On top of that, he will make 25 appearances per year."
While Edge's return on Sunday night came as a shock to most people, it has been reported that the WWE locker room knew for several weeks that the Rated-R Superstar was returning to the ring. They found out he'd been cleared back in October.