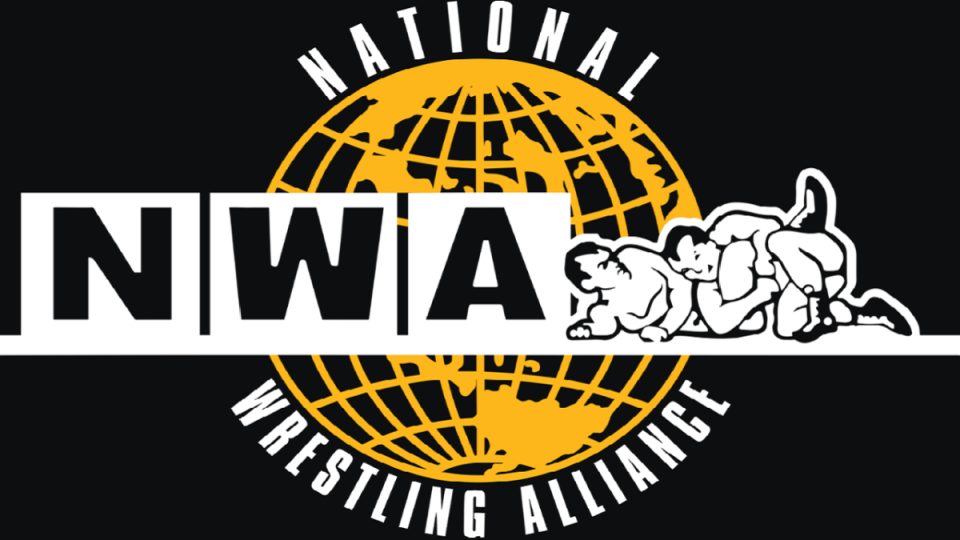 The National Wrestling Alliance (NWA) has taken down all the videos from its official YouTube channel with no explanation.
YouTube played host to Powerrr, Shockwave and other NWA series in recent times, as well as obviously lots of other videos, but now they've all gone.
There are still posts in the "community" tab which haven't been deleted, and the "about" page still has links to the promotion's social media platforms.
As of this writing (2:30pm ET, February 27, 2021), the NWA has not commented on the reason for this development.
There had been rumors the promotion could have been shutting down throughout last year, but Billy Corgan said that wasn't the case, adding that Powerrr would be returning soon.
We'll provide any further updates as they come to light.
What are your thoughts on the above story? Let us know in the comments on Twitter or Facebook.