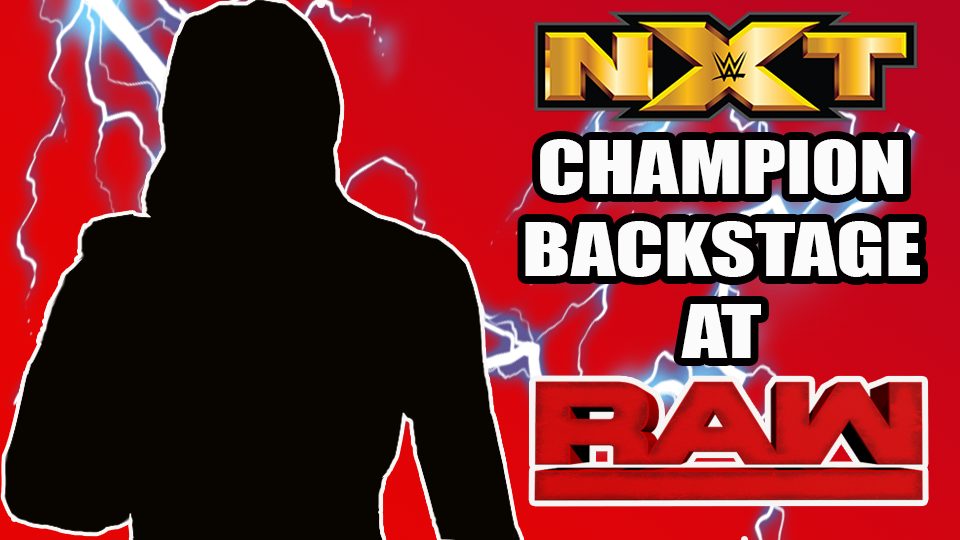 It's not often Raw rolls around and we're gifted a surprise. Yet that is exactly what we got this past Monday when ahead of the broadcast, WWE announced that NXT Women's Champion Shayna Baszler was backstage. So what's unusual about that I hear you ask?
Usually, when a star that isn't contracted to Raw or Smackdown Live is backstage it passes without incident. This time, it's almost as if WWE wanted us to know for a reason. A huge song and dance was made about her presence, with her interview being made a WWE.Com and WWE YouTube exclusive.
During said interview, Baszler had this to say:
"This is my hometown, why wouldn't I be here? Well, as you said, I'm the NXT Women's Champion, so what's it to ya? I don't know. Maybe I'm tired of beating up the same people and I'm scoping out some different competition. Maybe I have a friend that can't be here for 30 days and needs eyes. I don't know. The point is I'm NXT women's champion and I don't need to explain myself to you or anybody."
The most popular speculations right now, and please remember these are rumors only, are the foundations being laid for the much mooted Four Horsewoman feud, a Baszler call-up post-SummerSlam, or, and this is the wildest of all, an NXT invasion of the main-roster on the back of a proposed NXT vs WWE co-branded pay-per-view. Nah, they wouldn't…would they?
Tell us your thoughts on Shayna Baszler and her appearance backstage at Raw. Has she impressed since making the transition to professional wrestling or are you still not sold on her? You can chat with us on Twitter and Discord.