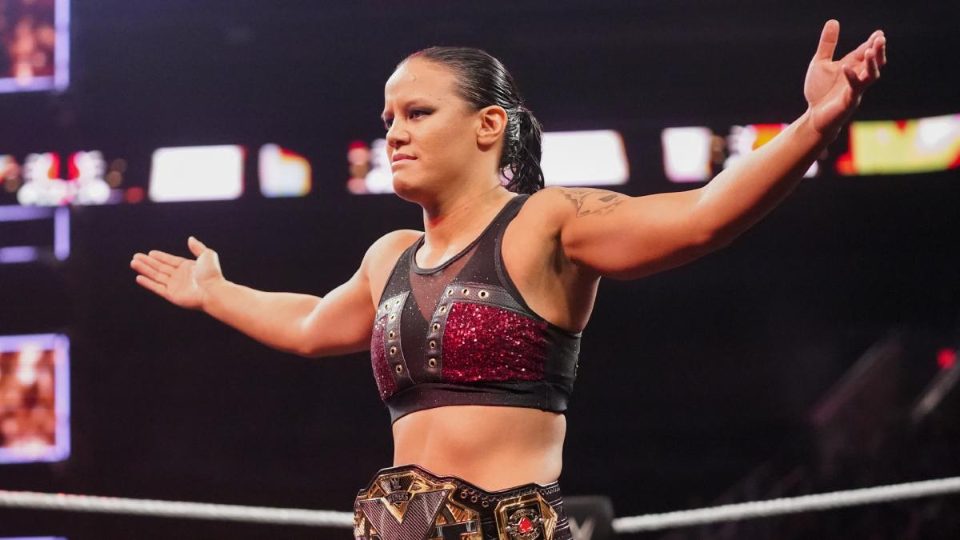 After conflicting reports over the last few weeks, NXT appears to be confirmed for the Royal Rumble matches. In their annual "By the Numbers" video, WWE finished by saying that three brands would compete in the Royal Rumble matches.
It was initially reported that both Rumble matches would feature ten entrants from Raw, ten from SmackDown and ten from NXT. However, after more than 20 entrants were announced from Raw and SmackDown there was doubt that NXT would be included.
While it may not be as exact as ten entrants per brand, it seems that NXT will be represented after all. No NXT competitors have been announced meaning they will all be surprise entrants.
The current favourite to win the women's Rumble match is Shayna Baszler from NXT. If Baszler was to win the Rumble match it would likely mean her promotion to the main roster.
Who do you think is going to win the Royal Rumble matches? Let us know on Twitter or on Discord!