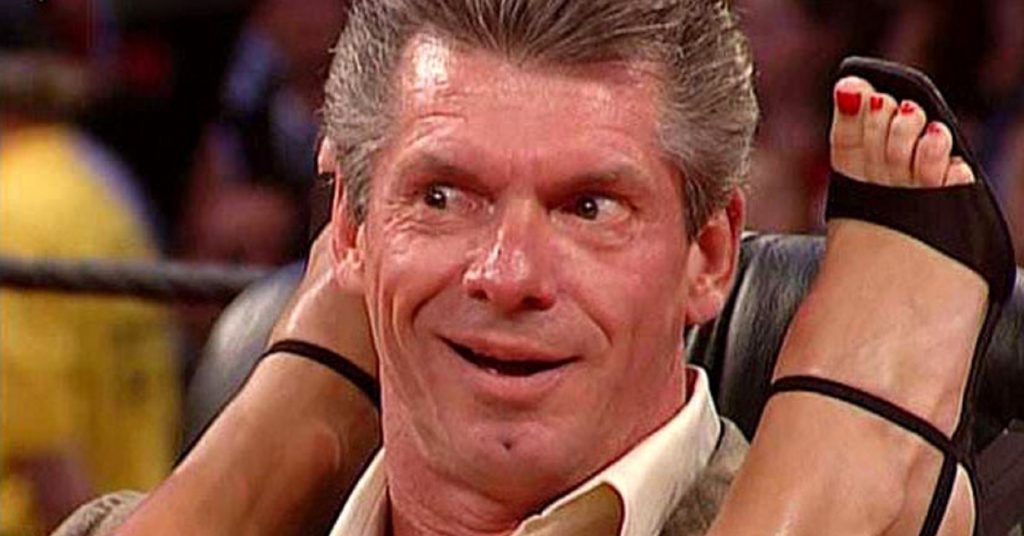 NXT completely destroyed AEW: Dynamite in the ratings this week, with two championship matches helping the black and yellow show draw over 100 thousand more viewers on average over the two hours.
NXT featured both Adam Cole vs. Finn Balor for the NXT Championship, and Rhea Ripley defeating Shayna Baszler to win the NXT Women's Championship, so it was a packed show. Nevertheless, Vince will be very happy.
AEW still put on an entertaining show, but it seems a match between Chris Jericho and Jungle Boy and a tag title match between SCU and the Young Bucks wasn't enough to draw this week.
The average figures for NXT were 795,000 on average, while AEW drew 683,000. For NXT this is a 2% increase on last week, and for AEW it's a 12% decrease. NXT also won in every age demographic for the first time ever.
This means that AEW has dropped 52% in terms of average viewership from its season premiere on October 2 which drew over 1.4 million viewers on average.
There is no sign of panic at AEW, but the further these numbers drop the more concern there will likely be.
It is the second time since October 2 that NXT has defeated AEW, and comes a week after the two shows drew exactly the same viewership.
Both shows had competition in the form of President Trump's impeachment hearings, so perhaps AEW are just more interested in politics…