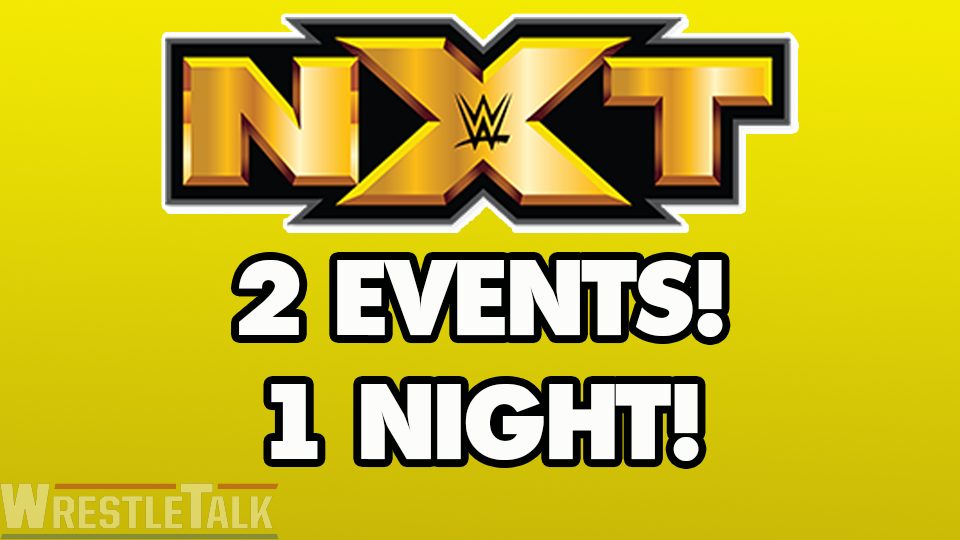 With only a few weeks left until NXT blow away Brooklyn, New York, with their next TakeOver showcase, the yellow brand did something they rarely do last night and held two live events in one night in two separate states.
The first took place in Jacksonville, Florida and saw the NXT debut of Keith Lee who signed a WWE contract on May 1 after establishing himself as an indie darling. As of yet, it's unknown how bug Keith will fit into the development brand's plans, but used right he could be one of the biggest stars to date. Let's just try to shake off those New Day vibes we get for when he gets called up to the main roster. Stay away from him, Vince.
NXT's second event of the evening came from Richmond, California, and it's fair to say boasted the real stars of WWE's most popular show. Exhibiting the likes of Aleister Black and the Undisputed Era, the show was capped off by a mammoth doubles out pitting Aleister Black and EC3 against the Velveteen Dream and new NXT Champion, Tomasso Ciampa.
With a storyline of the heels not getting along thanks to Dream's flamboyant personality, it was the devious champion who left his partner high and dry, allowing him to be pinned after a stunning Black Mass. Reports suggest it was EC3 who was the real crowd pleaser, however, growing into his new babyface role with aplomb. Maybe he'll prove us all wrong after all. Following the bout, he entertained the masses on the mic.