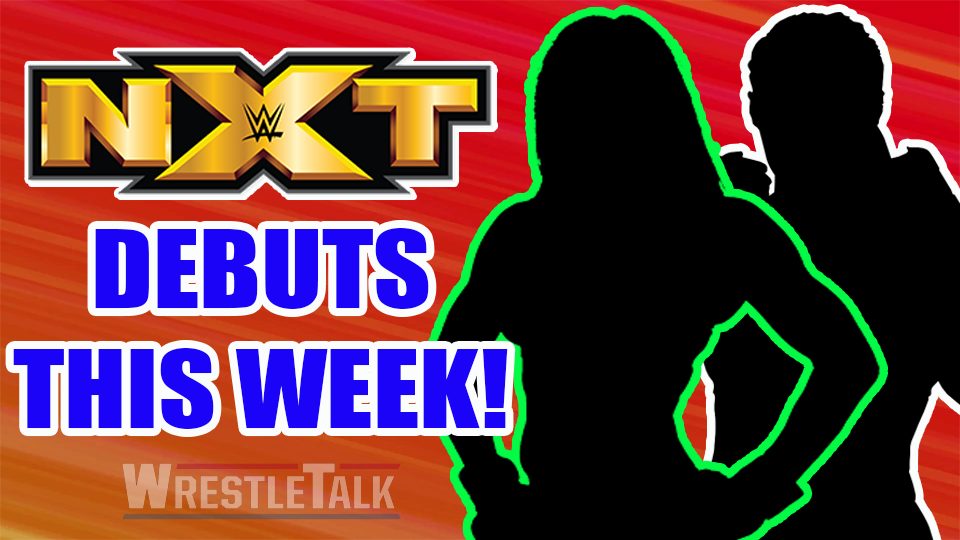 The final two Four Horsewomen of UFC, Jessamyn Duke and Marina Shafir, are set to make their NXT debut this coming week at a live event in Largo, Florida, on Thursday.
Ooooooooh weeeeeeeeee Guess who has an in-ring debut in #NXTLargo???? ME!!!! Come out and support this memorable moment and the start of something exciting! Tickets on sale now at https://t.co/GcJETt9Rk5! #SuperNovaTakeOva

— Marina Shafir (@MarinaShafir) July 24, 2018
https://twitter.com/jessamynduke/status/1021856730421108741
While both women are best pals with Ronda Rousey and current NXT Women's Champion Shayna Baszler, the news comes as somewhat of a worry seeing as they have only been reporting to the Performance Centre since May. In the minds of some, and considering the amount of time and training their friends received, it will be incredibly impressive if they can be ready in two months.
Shafir holds a slight advantage over her buddy being engaged to current NXT Tag Team Champion and Undisputed Era star Roderick Strong.
While WrestleTalk will bring you all the results of Thursday's live event from Largo, one cannot help but wonder if the pair will join Baszler in a female faction on NXT television, and if this is the beginning of the much talked about Four Horsewomen vs. Four Horsewomen WWE have wanted to promote for some time.
Come and tell WrestleTalk your views on WWE signing two more former UFC stars, whether they'll sink or swim on the yellow brand, and if you'd be in favor of a Four Horsewomen feud. You can talk to Oli, Luke, and all your favorite WrestleTalk writers on Twitter and Discord today.