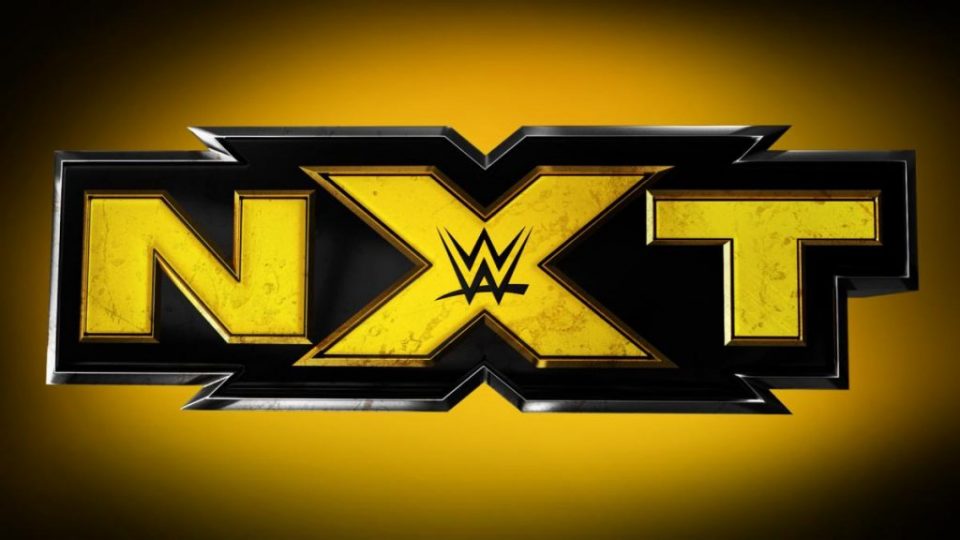 There is no doubt, especially after last night's exceptional NXT Takeover: New York event, that the black and gold brand produces some of the most entertaining content and best matches out of all WWE's shows.
Following last night's show, Triple H took part in a media call and confirmed that one major sports channel clearly agrees, and wants to bring NXT to its network:
"The opportunities are there for a lot of things. I know there's a lot of interest in NXT as a brand. Both (NXT and NXT UK). There's a lot of interest in it but it's a very valuable commodity to the (WWE) Network as well. It's the number one and number two most watched thing on the Network by far. Outside of pay-per-views. Is (going to FOX/FS1) an opportunity? Absolutely. You see that with today when I was on FS1 and we announced the (studio show). It'll be a recap show where they analyze different shows: Raw, SmackDown, and NXT. They'll discuss all those shows. A cross between UFC Tonight and Talking Dead. They really want NXT to be a big piece of that, which shows you the interest level."
With Smackdown Live moving to FOX in October, and Triple H announcing that WWE will begin airing a studio show on Tuesday nights on FS1, perhaps we could be seeing NXT move over to FOX too and really become WWE's third brand as opposed to their developmental territory.
WrestleTalk provided live coverage for last night's NXT Takeover: New York event where Johnny Gargano defeated Adam Cole to become the new NXT Champion, and the first NXT Triple Crown Champion in the brand's history. Be sure to check out our WrestleMania weekend schedule to see what else we will be covering by clicking here.
Thanks to Fightful for the transcripts.