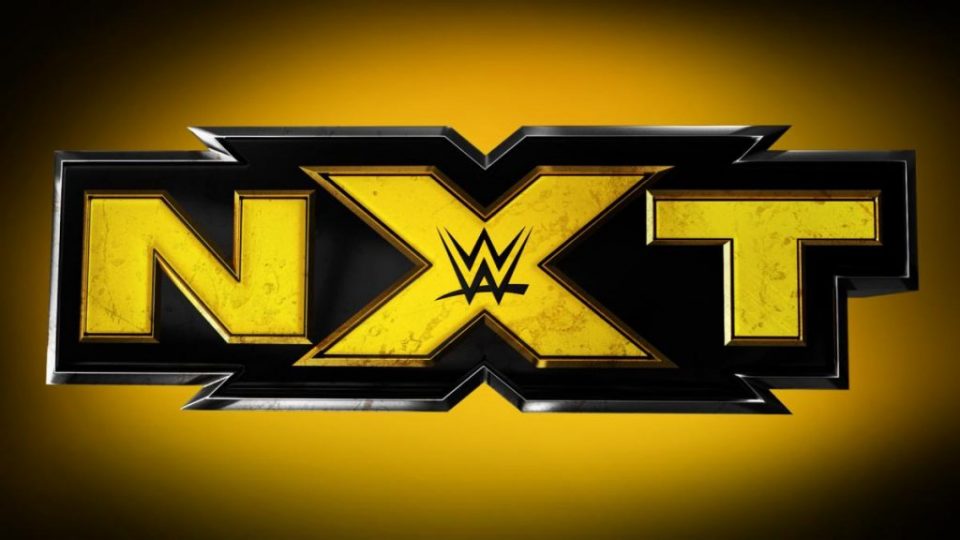 A new report has given us more information surrounding NXT reportedly moving days, and why it might not happen at all.
It was reported that NXT would be moving from it's current Wednesday night slot to Tuesdays starting next month. While WWE haven't confirmed the move, it was claimed in another report that this move was due to the NHL.
During Wrestling Observer Radio, Dave Meltzer and Bryan Alvarez discussed the impact of the NHL on NXT further. Noting that everything is still up in the air, Meltzer explained that NXT's fate depends on how negotiations between NBC and the NHL go.
With NHL planning to sign two network deals, the package that is still up for grabs is the one that will decide which day we'll be watching NXT on.
Meltzer elaborated in this quote:
Alvarez: "NHL has signed a deal with ESPN, which I guess the main question everybody's asking now is, is NXT moving or not?"

Meltzer: "I don't know. It depends… there's things in play. So the NHL deal with ESPN is a partial deal, so the NHL's gonna be signing two network deals. But the preferred package went to ABC Disney for 400 million a year, which is double what they were getting with the old NBC deal. And they also expect an increase at the NBC deal, so they're looking at maybe 3.5 times what they were getting, and that's with lower ratings.

"So for those of you who think that the lower ratings that WWE is getting will cause them to get a big drop, it is possible, because it was something of a surprise that ESPN paid this much because of how much money the NFL's gonna cost, but ESPN's very profitable. But the idea is that a lot of the secondary sports are gonna get hurt because the NFL is asking for so much money, so any network, which would be ESPN, ABC, NBC, CBS and FOX, which all have NFL, that all of them would be hurting in some form, as far as spending money on other things. But so far we haven't seen that.

"NBC is in negotiations with the NHL, the Wednesday game is probably, almost for sure, going to go in the other package, not the package that's out there, so if NBC gets it they'll probably get the Wednesday game and then (if) that would be case, then NXT would be moving. But they're far apart on money right now, or they're at least apart on money. Enough that they're not close, put it that way. And they're not the only people in talks, but they are certainly the primary for the second deal.

"So everything's still up in the air, but the first key to the deal is that it's, again, way more money than the NHL got in the last deal so it's still a plus, still a big increase, and the second is that the deal will include a lot of streaming, so there'll be a lot of stuff from the NHL on ESPN+. There will only be 25 regular season games on ESPN or ABC on television, although the playoff games will be mostly on ESPN or ABC, and the finals will be on ESPN internet and ABC. There will be playoff games – they'll get half the playoffs, the other playoffs are gonna go to whoever gets the other half of the package, whether it's NBC or FOX or whoever gets it.

"It would be interesting if there's Monday games involved. In theory they could go on NBC or someone else, NBC's probably not gonna give, unless it's the finals, I don't see them giving prime-time real estate to the NHL, the ratings aren't high enough. And they wouldn't be on NBC Sports network. There's just a lot of different things that could end up happening. Everything's still up in the air."

If you use this transcription or any portion of it please credit WrestleTalk.com and link to this page
NXT have officially announced their next TakeOver event. NXT TakeOver: Stand & Deliver will take place April 7 on USA Network and April 8 on Peacock and WWE Network.
A possible main event could see Karrion Kross battle Finn Balor after the latest episode of NXT closed with the two competitors standing off in the ring.
What are your thoughts on the above story? Let us know in the comments on Twitter or Facebook.