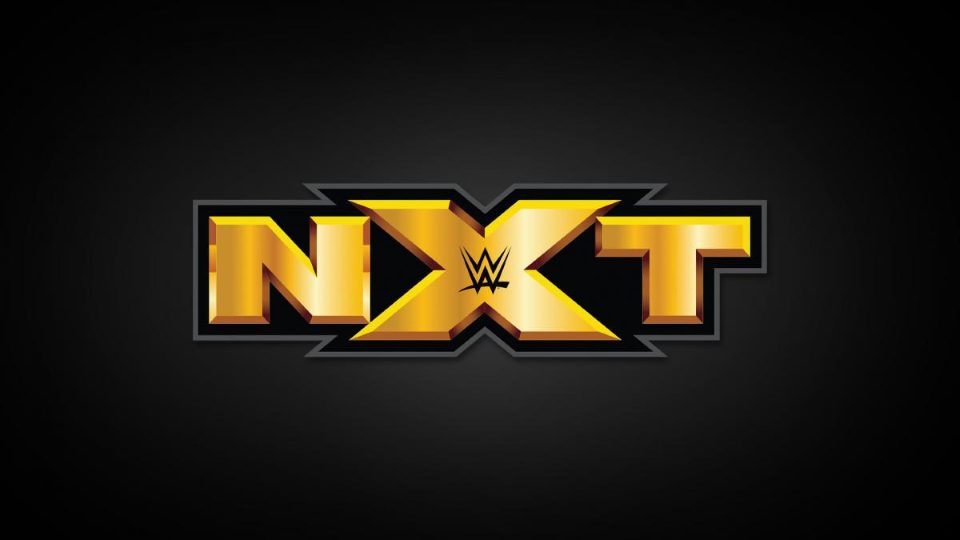 For over a month now it has been believed that WWE will be moving NXT to FS1. This will see a new two-hour live NXT show going directly head-t0-head with AEW's new TNT show in October 2019.
However, a new report emerged yesterday suggesting that WWE management were not going to move NXT to FS1, but actually to Raw's home, the USA Network.
It is even believed WWE higher-ups held talks with NXT stars last week to tell them that they will be moving to the USA Network for a new live show soon.
With regards to when NXT will be moving to the new live format, PWInsider is reporting that one of their sources within WWE has indicated that the move could be made as soon as next month:
"One source pointed out that NXT has an planned taping at Full Sail University on Wednesday 9/11 and that they could easily launch the show "live" at that taping."
Many believed that the first week of October would be the time that WWE moves NXT live. Wednesday, October 2nd will see AEW debut on TNT, while Friday, October 4th is the date that Smackdown is set to have their first show on FOX.
Stay tuned to WrestleTalk.com for more information on the matter.