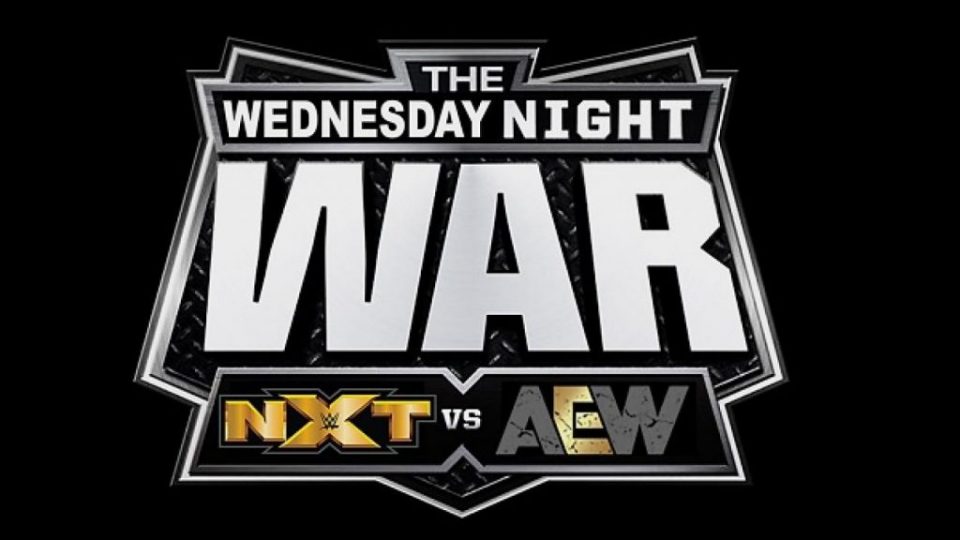 Well this is a surprise. The weekly NXT ratings battle with AEW Dynamite always brings out twists and turns but this one is a bit unexpected. AEW Dynamite saw their ratings drop slightly to 947,000 viewers while NXT failed to crack the top 50 in viewership as reported by Bryan Alvarez.
AEW: 947,000
NXT: TBD

NXT did not crack the Top 50. We will update when we get a number.

— Bryan Alvarez (@bryanalvarez) January 9, 2020
The January 1, 2020 episode of NXT aired their annual awards show with no new wrestling and still managed 548,000 viewers. Last week Dynamite drew 967,000 viewers, a mere 20,000 more than this week.
Later updated by Justin Henry, NXT reportedly brought in 721,000 viewers. It would appear that many of the fans who skipped NXT last week did not yet return to their regularly scheduled programming.
https://twitter.com/JRHWriting/status/1215382321509097472
The AEW main event saw Jon Moxley turn down Chris Jericho's offer of a spot in the Inner Circle. Meanwhile, on NXT Keith Lee won a fatal-fourway match for a shot at the NXT North American Title.
The war rages on it seems. We will continue to keep you updated.
What do you think of the AEW and NXT ratings? Lets us know on Twitter or on Discord!