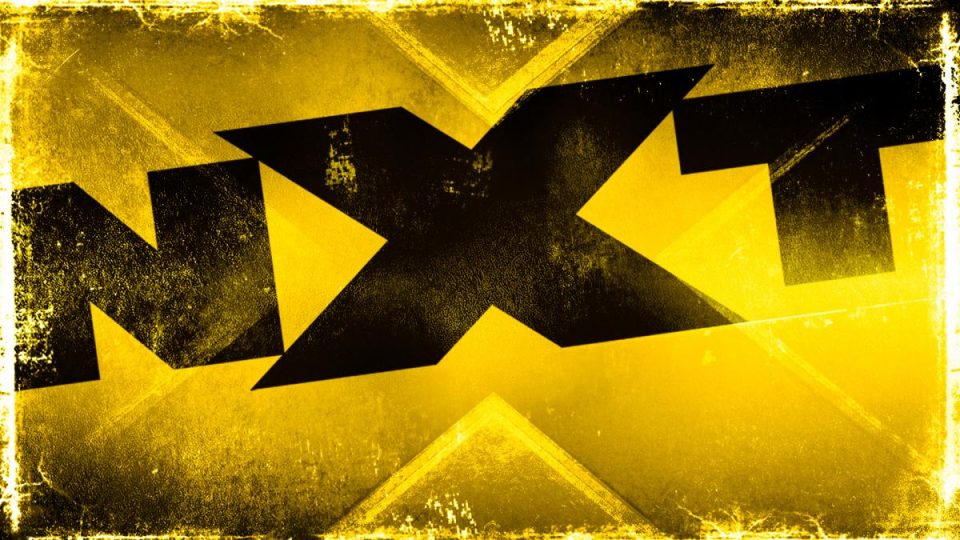 An NXT star has issued a message in response to fans criticising them for not wearing a mask in public.
Kacy Catanzaro was recently spotted at a restaurant shortly before the Super Bowl. A video was shared on social media, showing Catanzaro and her friends not wearing any face coverings.
Criticism arose surrounding the NXT star, with fans concerned that she wasn't taking proper precautions during the pandemic. Catanzaro took to Twitter with a video, addressing these concerns.
Noting that the guidelines in Florida don't demand masks to be worn while seated in a restaurant, Catanzaro assured her followers that she is following precautions to remain healthy.
Here is the full quote, courtesy of Fightful:
"I just wanted to get on here and be able to talk to everyone for a minute. I know that people are concerned that I was at a restaurant over the weekend. I want everyone to know that I hear you and I appreciate the concern. Here where I live in Florida restaurants are open to a certain capacity. You have to wear a mask when you go in, and when you leave, and really any time that we aren't sitting down at our table we have to have a mask but when we are sitting down to eat or drink we are allowed to take our masks off. I know that that's the part that people saw, that people were upset with. I'm sorry for anybody that is upset.

"I understand your concern and I want you to know that I do care about the safety of others around me and myself and I follow all of the protocol. Luckily for me with work, we get tested at least once a week, if not twice sometimes, and I carry my hand sanitizer with me everywhere. Everywhere that we have to, I wear my mask. I'm sorry that this moment made people think otherwise, but I just want you all to know that I hear you, I appreciate the concern, I am looking out for the safety of others around me as well as trying to take care of myself the best I can, and I wish the best for everybody else."
Kacy Catanzaro trains at the WWE Performance Center, so is required by the company to undergo frequent COVID-19 testing.
Catanzaro is a key player on NXT TV, recently making it to the Semi-Finals of the inaugural Women's Dusty Rhodes Tag Team Classic. She was also backstage at Royal Rumble 2021, but did not feature in the 30-woman match.
What are your thoughts on the above story? Let us know in the comments on Twitter or Facebook.