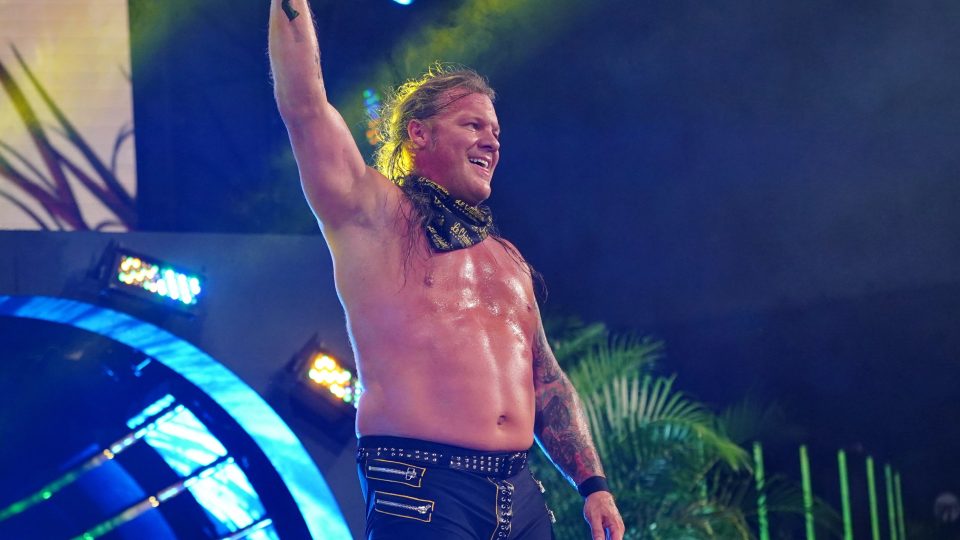 A former NXT Champion and former AEW World Champion Chris Jericho have exchanged pleasantries and compliments on social media.
Johnny Gargano posted a photo on Instagram, with the accompanying label 'The Wednesday Knight', which prompted Jericho to reply: "Love it! I should've thought of this!! ⚡️⚡️ ".
Gargano seemed flattered by this praise from the man who's recently dubbed himself the 'DemoGod', replying: "You're the of cool nicknames so that is the highest of compliments!"
Despite the ongoing competition between AEW and NXT, it's always nice to see some friendly banter going back and forth.
Of course that competition hits an interesting little bump this week with AEW being moved to Saturday, as well as several other schedule changes over the coming weeks.
You can check out the post here:
https://www.instagram.com/p/CEFPcTJHxLg/?utm_source=ig_embed
.