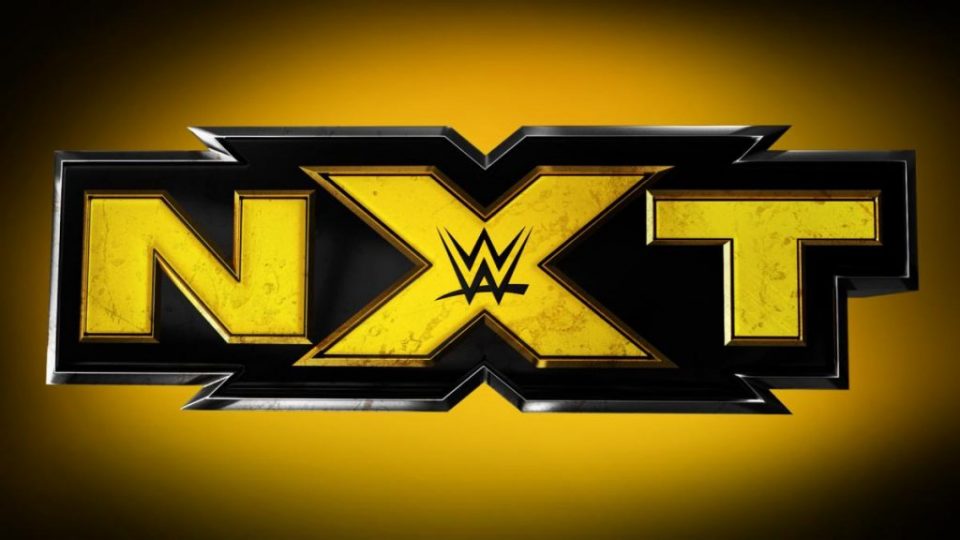 I will do my best to avoid any potential spoilers in this piece. If you would like to see the original story about a leaked finish to the Adam Cole vs. Keith Lee winner takes all match next week, click here.
One of the participants in this match appeared to accidentally reveal the result of the match on his Instagram story, which showed him holding up both belts and celebrating. Fans obviously saw this and pointed out that the match, while already taped, would not be aired until next week, and therefore the ending had been spoiled.
However, this might not be the case (although it probably is), as one of NXT's wrestlers is now claiming that two different endings were filmed to the match, and that the mistakenly shared photo was just one of the potential finishes to the match.
E.J Nduka, one of WWE's developmental talents, took to Twitter to make the claim, and when challenged by disbelieving fans, said:
"Lmao how are you going to tell me what I know.. There's a reason why we do as well as we do.. Don't believe everything you see."
We don't run a sloppy shop. Two endings. Two stories. Find out next week.

— EJ NDUKA (@ej_wwe_) July 3, 2020
I guess we will just have to find out next week whether the leaked image was real, or whether it was shared to deliberately throw the fans a red herring. Why they would do that, only WWE knows, but we shall see.