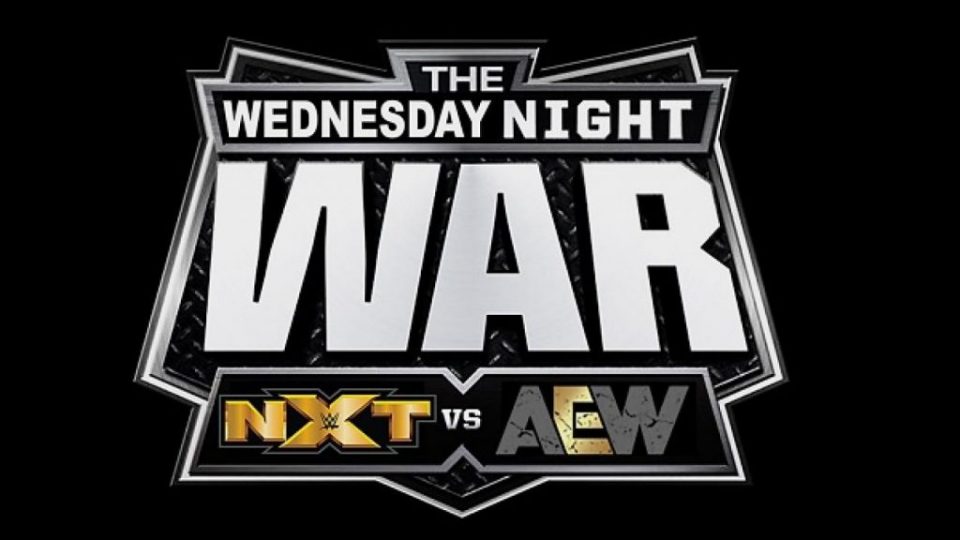 A top WWE NXT star has commented in an interview on the competition the show faces every Wednesday night from AEW Dynamite.
Speaking with TVInsider, Adam Cole explained that although he has a good relationship with a lot of people in AEW, he doesn't really think about anything the promotion is doing and would rather focus on himself and the show he's a part of.
Cole said:
"I think a lot of people know I'm very good friends with a lot of those guys. I'm dating Britt. I'm very friendly with a lot of people there. Even though we do have this competition on Wednesdays. When we're focused on our show, we're focused on our show. We're not thinking about what they're doing. At least I don't. I'm not sure what anyone else is doing. I don't have the ability to multitask mentally like that and think about what the other show is doing. I worry about what I'm doing and how to make my segment, my match, my whatever it is the best it possibly can be. Talking to them, I can tell you they feel the same way. They want to make the best show possible."
NXT actually won't have the competition of Dynamite this coming Wednesday as the latter has been rescheduled to air on August 22 instead, and there are also a number of other changes in the coming weeks too.