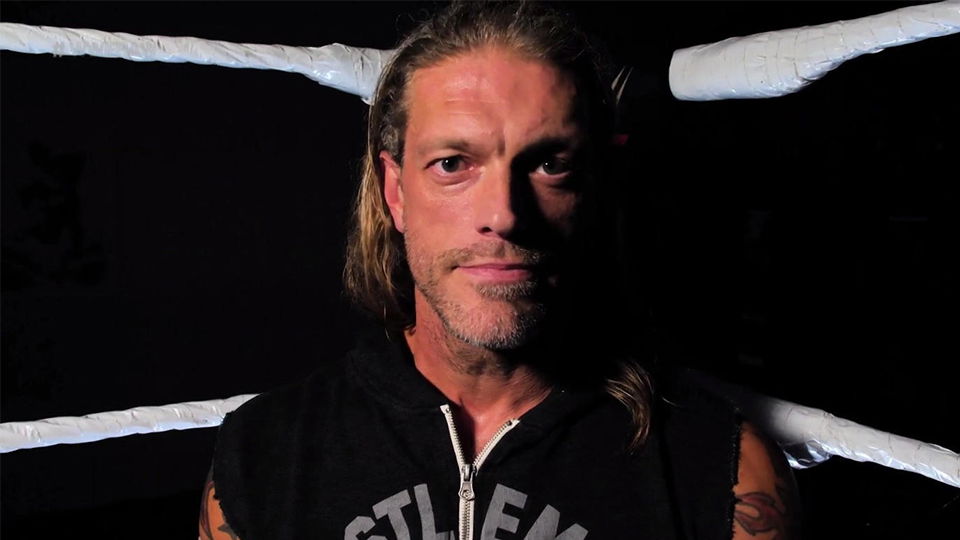 There are few people in wrestling better equipped to give advice on Ladder Matches than Edge. The 'Rated R Superstar' made his name in TLC matches and Ladder matches and was nice enough to pass on some of his wisdom to others.
Damian Priest recently revealed he got advice from the 'Ultimate Opportunist' ahead of his match at NXT Takeover: XXX. This was Priest's first ever Ladder match so it is no surprise that he was looking for advice. Here is the quote from Priest's interview with Sports Illustrated:
"This was my first-ever ladder match, so I made sure I did my homework. A big part of that was reaching out to people who have been in ladder matches, and I spoke with Edge for an hour about it. For me, the main thing I took out of our conversation was that the match was not going to play out the way I thought it would. And he was right, because that's exactly what happened. Very little happened the way I thought it would, but I was able to adapt. And he told me to stay in the moment, and that stuck with me, too."
Priest was able to pull off the victory in his Ladder match at NXT Takeover: XXX. In doing so he captured the vacant NXT North American Championship. As these matches are incredibly unpredictable, Edge's advice surely came in handy.
What did you think of the NXT Takeover: XXX Ladder Match? Let us know on Twitter!