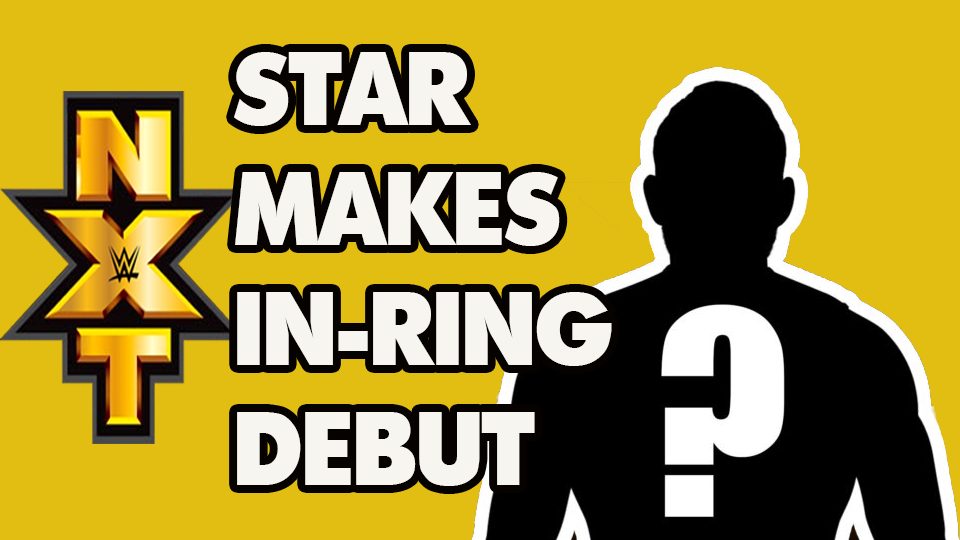 ***NXT SPOILERS BELOW***
In the words of Kurt Angle, "It's true, it's true, it's damn true." Following on from his official NXT re-debut at the March 7 tapings – where it was announced he would participate in a six-man ladder match for the brand new NXT North American Championship at TakeOver: New Orleans, EC3 has made his formal in-ring return for the yellow brand.
On an NXT live event in Dade City, Florida on March 8, the former Impact World Heavyweight and Grand Champion laced up his boots for the first time since his return and scored a victory over Kassius Ohno, with reports stating that it was a well-received debut.
All signs look positive for EC3's return to WWE after five years away. The company are clearly hoping to make him NXT's next major heel and whether some like it or not, he's destined to go all the way to the top. Well, at least until he gets called up to the main roster.